Technology brings full service pharmacy back to Atlanta

Send a link to a friend Share
[August 14, 2017] ATLANTA - On Saturday, August 12, the new Atlanta Telepharmacy held a grand opening and ribbon cutting.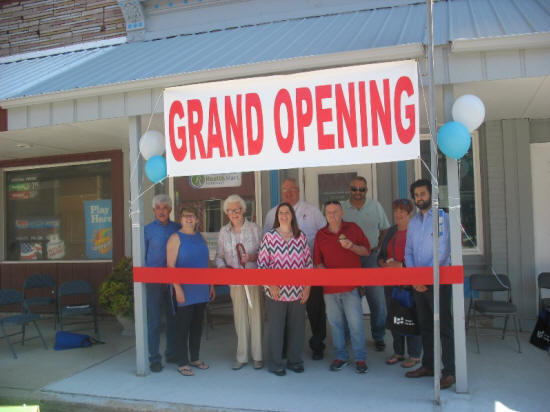 There for the ribbon cutting were Atlanta City Council member Billie Cheek, Logan County Economic Development Director Bill Thomas, Pharmacy Tech Danita Gabbrants, and offsite Pharmacist Lloyd Mayer.

At the telepharmacy, an offsite pharmacist does patient counseling by teleconferencing or videoconferencing. The pharmacist can also review prescriptions this way. Also, once a month the pharmacist will come to the telepharmacy.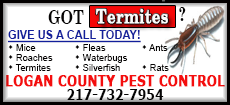 The new service is owned by the company, Local Health. According to the brochure, "Local Health believes access to a pharmacist, whether in person or via telecommunications, is critical for residents no matter where they are located. Our focus is on utilizing the best available technology and resources to provide more convenient pharmacy care to patients."

Atlanta Telepharmacy will carry both name brand and generic medications, and hopes to tailor their stock to fit the needs of the local community.

The offsite pharmacist is Lloyd Mayer from Waterman Pharmacy near DeKalb, which is the hub pharmacy. Pharmacy Tech Danita Gabbrants will be the on-site pharmacy manager.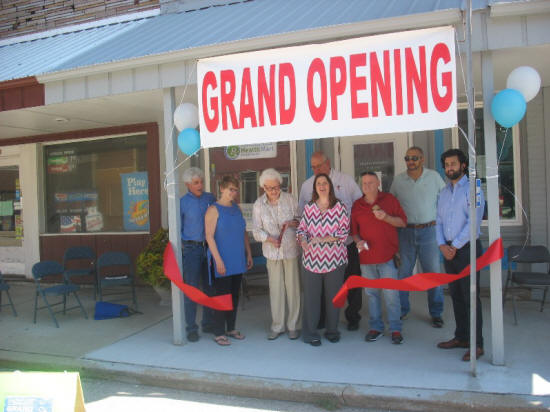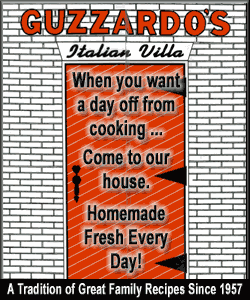 Doctors can call, fax, or electronically send prescriptions to pharmacy and most prescriptions will be ready for pick up the same day.

Those who would like to transfer prescriptions can fill out an online transfer request form at www.localhealthrx.com or call the pharmacy at 217-308-1021 to let them know you want to transfer prescriptions.

Gabbrants can check to see if your prescription is covered by insurance and if it is in-network for you. She looks forward to serving your pharmaceutical needs.

The Atlanta Telepharmacy will be open Monday through Friday, 9 a.m. to 5 p.m., to serve the needs of local residents.

[Angela Reiners]