5 reasons why Mayweather should beat McGregor
Send a link to a friend Share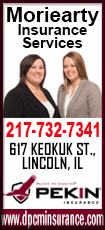 [August 16, 2017] By Dave Doyle, The Sports Xchange

There are plenty of reasons to believe boxer Floyd Mayweather Jr. will have his hand raised in victory the night of Aug. 26 when he meets Conor McGregor.

The biggest stars of America's two favorite combat sports will collide in a boxing match at T-Mobile Arena in Las Vegas. Mayweather (49-0) returns from a retirement of nearly two years to meet Dublin's McGregor, the only fighter to simultaneously hold UFC championships in two different weight classes.

The fight, which will be broadcast on pay-per-view television, seems to be generating more interest in mixed martial arts circles than in the boxing world. MMA fans are excited to see McGregor, the current UFC lightweight champion, step out of his comfort zone and challenge himself against one of the greatest boxers of all time.

Boxing curmudgeons, meanwhile, see a simple cash grab by Mayweather, who is expected to make upward of $300 million as both the A-side of the bill and the event's main promoter (McGregor is projected to make about $100 million).

Regardless of where you stand in your excitement level for the much-hyped event, the scoffers on the boxing side are plainly correct about one thing: Mayweather will be the prohibitive favorite when he steps into the ring with McGregor in a boxing match.

Here are five reasons why Mayweather should win: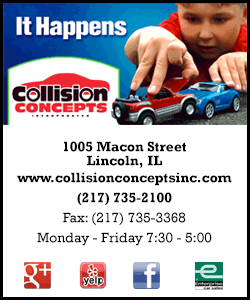 1. It's under Mayweather's rules: To coax Mayweather out of the retired life and get a piece of the sort of combat sports payday that only Mayweather can help provide, McGregor had to agree to meet in the boxing ring. Mayweather, whose father, Floyd Sr., was a standout welterweight in his day, has been boxing since he was old enough to lace up gloves. McGregor is 0-0 as a professional boxer. The UFC champion also can't kick, elbow, knee, wrestle, grapple or use submission holds, and reportedly would be docked a significant portion of his purse if he tried. Back in 2010, former three-weight world boxing champion James Toney fought in the UFC under MMA rules and was dispatched in short order by then 47-year-old former UFC champ Randy Couture. So if the script was flipped, Mayweather would be a huge underdog. But he's not, and that puts McGregor at a distinct disadvantage.

[to top of second column]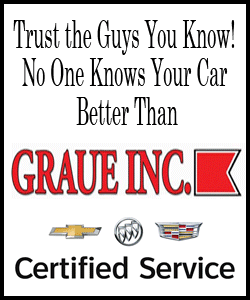 2. Boxing striking vs. MMA striking: McGregor has proven a fearsome mixed martial arts striker with a wicked left hand. But the stances and angles in an MMA fight -- where a fighter also has to worry about potentially being kneed, kicked, elbowed or thrown to the mat -- are different than in boxing. All Mayweather has trained for, his entire career, is boxing, in which you're able to get in closer and put your full body's motion into your punches without fear of the takedown. No matter how much raw power McGregor might possess, no one can make up for such a difference in technique in a mere matter of months.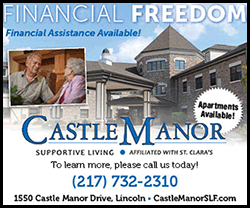 3. Speed: Hall of Fame hitters couldn't hit Pedro Martinez's fastball; the best goalies in the world couldn't catch up to Al MacInnis' slap shot; and the greatest fighters in the world can't corner Mayweather. The world's best fighters over a 15-year span, from Diego Corrales to Oscar De La Hoya to Manny Pacquiao, couldn't find an answer for the footwork of Mayweather, who slips your punches, lands counters and gets back out of the way before you know what's happened. If that's how he handled the best boxers on earth, how is a neophyte going to do any better?

4. History beckons. With his unanimous decision victory of Andre Berto in September 2015, Mayweather tied one of the most hallowed and enduring marks in all of sports: Mayweather retired with a record of 49-0. That's the same mark the legendary former heavyweight champion, Rocky Marciano, retired in 1955 after knocking out Archie Moore at Yankee Stadium. With a victory, Mayweather improves to 50-0 and owns the mark solo, which is enough reason in itself to bear down and take McGregor seriously.

5. Home-court advantage. As crazy as this might sound to the outside world, Mayweather, who has long relished the role of the villain, is anything but in his hometown. The NHL drops the puck in Sin City in the fall and the Oakland Raiders come to town soon enough. But for years, Vegas' home teams were UNLV football and basketball and Floyd Mayweather. Billboards all over town have announced Mayweather's record for years and his image has been made a permanent fixture running the length of the MGM Grand Hotel. With history on the line -- and with MMA fans reportedly balking at paying boxing prices for the fight -- T-Mobile Arena figures to be Mayweather's house.

-----------------------------------------------
[© 2017 Thomson Reuters. All rights reserved.]
Copyright 2017 Reuters. All rights reserved. This material may not be published, broadcast, rewritten or redistributed.