Culverís to host Suicide Prevention Fundraiser Thursday evening
Kelli Allison to participate in Out of the Darkness Walk

Send a link to a friend Share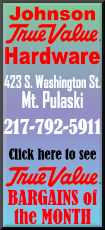 [August 16, 2017] LINCOLN - On Thursday evening Culverís Restaurant in Lincoln will host a fundraising event that will ultimately benefit the American Foundation for Suicide Prevention. Logan County resident Kelli Allison will be participating in the Out of the Darkness Walk for suicide prevention in September in Bloomington/Normal. She is currently raising funds to donate to the AFSP through her walk.

The fundraiser at Culverís will be held from 5 p.m. to 8 p.m. on Thursday evening with 10 percent of the restaurant receipts during that time to be given to Allison for her walk.

Allison recently talked about this important cause and what it means to her personally to help person's who for whatever reason, may be considering taking his or her own life. Allison has been there, twice trying, and twice rescued by people who recognized her distress and sought to help her.

Allison shared her story that began in December of 2015, when her life began to unravel. She was married and a mother, but in that month something began happening to her mental well-being. She didnít want to be married, she didnít want her husband in her life. She pushed him away, and he did move out of their home.

She thought that would make things better, but it didnít. Within a few months, she was desperate to relieve herself from the anguish she was going through, and concluded that taking her own life was the only way out. She had planned for her demise, she would take pills and end her life. However, it was her husband, whom she had pushed away, who would come to her rescue on a night in February, and prevent her from following up on her plans.

For a short period of time, Allison and her husband got back together, but by summer she was agitated again, and once again insisted that he leave. Allison said for a while, she felt good, she thought that she was going to be alright, but by fall, her life was a shambles again, and she wanted to find a way out.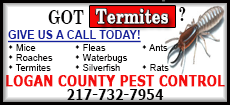 This time, it was a co-worker who became concerned and decided to reach out the Allisonís family and talk to them about Allisonís mental state. The co-worker contacted Allisonís mother who in turn contacted Allisonís estranged husband.

Allisonís husband once again came back into her life, and this time, he convinced her that she needed professional help. He drove her to a hospital, and helped her find a doctor who understood the physical situations that were attacking her mental stability.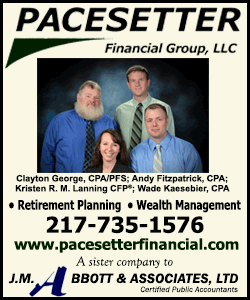 Allison was finally diagnosed as suffering from bi-polar disorder, severe depression and anxiety as well as insomnia.

Allison said before she found help, her life was a wreck. Her kids were unhappy, her husband was unhappy and she was unhappy.

She spent a week in the hospital and another two weeks with daily doctorís appointments. She was given medications to help combat the physical and emotional problems that were making her the way she was. And things got better and better.

Today, she and her husband are back together, Allison decided to go back to school and further her education, and most of all, she says her children are the happiest she has seen them in years and years.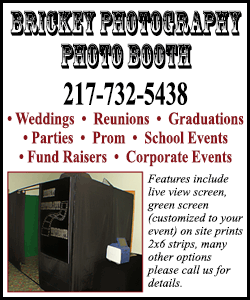 Allison said when she was going through all of this, she didnít know there was an organization that could have helped her. She learned about the AFSP, and the work the organization does to help people like herself, and she knew that she had to be a part of that good work.

Allison commented, ďSuicide is a taboo subject. No one wants to talk about it. You don't see it discussed anywhere, not in public, not on social media, nowhere. People need to talk about it. They need to know that there is help available for them.Ē

Allison says that her future looks good. She needs to maintain her medication schedule and with that, she once again feels like she has control and that her life is good.

She said sheíll be walking in the Out of the Darkness walk on September 7th, and is very excited to be participating. She is hopeful that the community will turn out this Thursday evening at the Culverís fundraiser and support her as she works to support an organization she believes in.

To learn more about the American Foundation for Suicide Prevention visit https://afsp.org/.

[Nila Smith]