Midwest Central Schools to hold viewing event for Monday eclipse
Send a link to a friend Share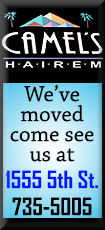 [August 17, 2017] On Monday, August 21, 2017 the first day back to school, Midwest Central students have the opportunity to see history in action!

The United States will experience the first total solar eclipse since 1979. A total solar eclipse occurs when the moon passes between the sun and Earth. When this happens all or part of the sun is blocked for up to about three hours. Illinois is in the direct path of this year's eclipse and totality begins at approximately 1:20 pm and ends at approximately 1:22 pm in Carbondale, Illinois.

While Midwest Central Schools aren't in the direct eclipse path, they are certainly very close and will have one of the best views in the nation. A great educational opportunity exists for students to witness a phenomenon that will not occur again in the United States until 2024 .

Midwest Central School district has planned an activity for all students, except Pre-K, Early Childhood, and Kindergarten to view the solar eclipse. According to NASA, the only safe way to view a solar eclipse is through a special purpose filter such as "eclipse glasses." Midwest Central has purchased a pair of "eclipse glasses" for every student so that they may safely view the solar eclipse with their classmates and teacher.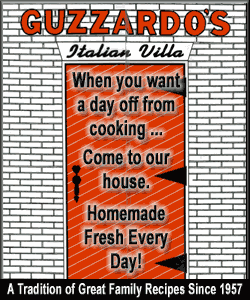 The glasses were purchased from a NASA recommended vendor and are ISO 12312-2 compliant. Teachers will be instructing students on the proper viewing technique and monitoring their use of the "eclipse glasses". NASA states that, "an eclipse is a rare and striking phenomenon you won't want to miss…don't let the requisite warnings scare you away from witnessing this singular spectacle!"
In spite of the fact that Midwest Central is taking all the proper precautions for this event, they are offering parents the opportunity for their child to opt out of the viewing. Midwest Central is a consolidated district comprising Green Valley, Manito, Forest City, and Topeka. For more information on this topic visit https://eclipse2017.nasa.gov/safety.
[Todd Hellrigel
Superintendent]