All-American fun and games Aug. 19th
Lincoln Presidential Library hosts 'All-American Picnic' with games, baseball and 'Field of Dreams'


Send a link to a friend Share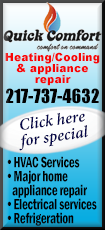 [August 18, 2017] SPRINGFIELD – The Abraham Lincoln Presidential Library and Museum will celebrate America's pastime Aug. 19 with an All-American Picnic featuring baseball-themed crafts, demonstrations of the game as it was played in its earliest days, and a screening of the classic "Field of Dreams."

The picnic takes place 6-10 p.m. in Union Square Park, across the street from the presidential museum.

It's one of many special events held in conjunction with the museum's "Cubs vs. Cardinals: The Rivalry" exhibit, a colorful look at one of the greatest rivalries in sports.

Youth teams and scout troops are encouraged to come as groups. Any groups that register in advance will get passes to visit the museum another day. Call 217-588-8844.

"We're excited about our once-in-a-lifetime 'Rivalry' exhibit, and we want to share that excitement with the rest of the community. We decided a picnic and a baseball movie under the stars was the perfect way to celebrate," said Alan Lowe, executive director of the Abraham Lincoln Presidential Library and Museum.

The picnic's free activities include:
Demonstrations of baseball as it was played when pitching was underhanded and the distance from home plate to the pitcher was just 45 feet


Performances of the famous comedy sketch "Who's on First?"
• A chance for kids to help perform "Casey at the Bat" and other baseball poems


Baseball-themed games and activities


An 8 p.m. screening of the Kevin Costner movie "Field of Dreams." (Seating is limited, so bring lawn chairs or blankets.)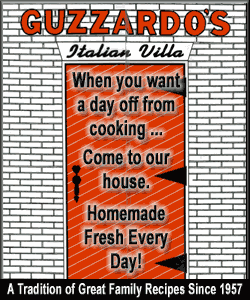 Food and drinks will be for sale at the picnic.
The Abraham Lincoln Presidential Library and Museum, at 212 N. Sixth St. in Springfield, is dedicated to telling the story of America's 16th president through old-fashioned scholarship and modern technology.

The library holds an unparalleled collection of Lincoln books, documents, photographs, artifacts and art. It also has some 12 million items pertaining to all aspects of Illinois history, making the library one of the nation's leading institutions for genealogy and history research.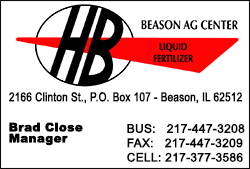 Right now, the library is hosting a temporary exhibit focusing on baseball in Illinois, from Little League to the majors.

The museum uses traditional exhibits, eye-catching special effects and innovative story-telling techniques to educate visitors. The Illinois Gallery, which is dedicated to temporary exhibits on many different aspects of state history, now features "Cubs vs. Cardinals: The Rivalry."

For more information, visit www.presidentlincoln.illinois.gov
[Shanta Thoele
Executive Secretary
Abraham Lincoln Presidential Library]