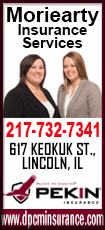 Celebrate hummingbirds, bees, and butterflies - the vital pollinators for countless varieties of plant life in Funks Grove. Enjoy entertainment, education, food, and fun!

What is pollination and why are pollinators important? Join us to find out! All ages are encouraged to learn about pollination and pollinator migration from local experts during seminars, classroom programs, guided hikes, and garden tours. Children will especially enjoy watching puppet shows, making crafts, and overcoming obstacles in a life-sized game of migration.



We are excited to welcome back Vern Kleen of Springfield, Illinois, to the Festival again this year. Vern is one of the few licensed hummingbird banders in the United States. During the day he will demonstrate catching, banding, and releasing hummingbirds. Celebration participants will have the chance to "adopt" a bird to receive updates if it is recaptured.
Attend hummingbird seminars led by local experts Visit with Wild Birds Unlimited to see an assortment of products for attracting hummingbirds and other pollinators to your yard and garden. Tour our Monarch WayStation.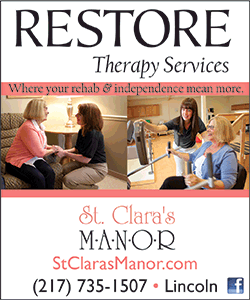 Learn about our new Pollinator Planting made possible by a grant from the Illinois Clean Energy Community Foundation. Buzz on down to our Sap & Honey House to see a bee hive up-close, sample honey, and learn from members of the Central Illinois Beekeeping Association!
Visit our webpage at www.sugargrove naturecenter.org to find a complete schedule of events, updated program information, and previews of the days' activities as the festival approaches.

Please Note: Guests will not be permitted on the grounds before 10:00 a.m. on the day of the festival.

Sugar Grove Nature Center is located in beautiful, historic Funks Grove, just south of Bloomington-Normal. For a map and directions to the Nature Center, membership and program information visit us on-line at www.sugargrove naturecenter.org.
[Rachael Kramp
Volunteer Coordinator
Sugar Grove Nature Center.]