Midwest Healthcare Quality Alliance to host conference on patient safety
Send a link to a friend Share
[August 23, 2017] SPRINGFIELD – Featuring three experts on palliative care, a seminar on patient safety, "Fundamentally Human: An Innovative Exploration of Patient Safety and Engagement," will be presented Wednesday, Oct. 4, in the Memorial Center for Learning and Innovation.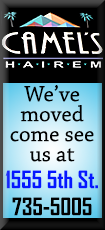 The seminar will begin at 8 a.m. and includes four national patient safety experts, three of whom have expertise in palliative care, which focuses on relieving pain and improving the quality of life for patients with serious illnesses that are uncurable, chronic or life-threatening.

The event is designed for physicians, residents, medical students, nurses, therapists, nursing home administrators, and other clinical workers involved in patient safety and quality. The seminar will be in the M.G. Nelson Family Auditorium. To register, visit MHQA.org.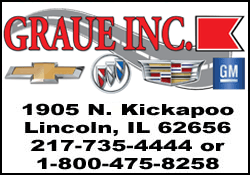 Dr. Kate Lally is the chief of palliative care at Care New England Health System in Providence, Rhode Island. She also serves as medical director of Care New England's Integra Accountable Care Organization and hospice medical director of Care New England VNA Hospice. She is a graduate of Yale School of Medicine. Her presentation is titled "Honoring Our Patients' Preferences: Engaging Patients and Families to Have 'The Conversation'."

Dr. Misaya Higuchi is a hospice and palliative medicine fellow at Columbia University Medical Center / New York Presbyterian Hospital. He was previously an assistant professor of family and community medicine at SIU School of Medicine and directed the Geriatric and Palliative Medicine Program at the Center for Family Medicine as a clinical educator from 2012 to 2017. His academic interests include palliative and geriatric medicine and the role of palliative care in public health. His presentation is titled "The Conversation: Evidence, Tools and Process on the Regional Front."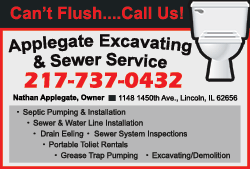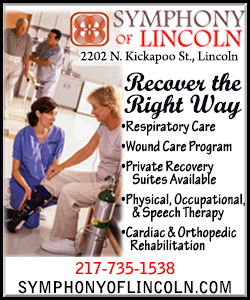 Terri Maxwell is chief clinical officer for Turn-Key Health in Philadelphia. She is a recipient of a Project on Death in America award from the Soros Foundation and established the Center for Palliative Care in the Department of Family Medicine at Thomas Jefferson University in Philadelphia. Her presentation is titled "Palliative Care Management in an Opiophobia World."

Susan Scott is manager of patient safety and risk management at the University of Missouri Health Care System in Columbia, Missouri. Her research interests include understanding the unique needs of clinicians in the aftermath of an unexpected clinical event, often referred to as the second-victim phenomenon. Her presentation is titled "Caring for Our Own: The Second Victim Experience."

The sponsor of the seminar is the Midwest Healthcare Quality Alliance, a partnership between Memorial Health System, Southern Illinois University HealthCare and Springfield Clinic. The seminar will also feature several breakout simulation sessions and poster presentations.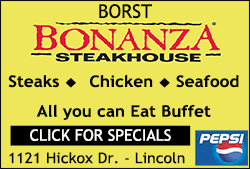 The Memorial Center for Learning and Innovation is at 228 W. Miller St. in Springfield. Free parking for conference participants is available on the first and third levels of the parking garage south of the center at Rutledge and Carpenter streets.

A grant from the Memorial Medical Center Foundation helps support the seminar.
[Michael Leathers | Media Relations and Communications Editor | Public Relations
Memorial Medical Center.]