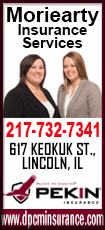 Researchers focused on 158 adults with type 2 diabetes, which is tied to aging and obesity and happens when the body can't properly use insulin to convert blood sugar into energy. All of the patients had poorly controlled blood sugar even though they were injecting insulin several times a day.

For the experiment, all of the patients continued using insulin and testing their blood sugar on their own. Researchers randomly assigned half of the participants to also use a continuous glucose monitoring device made by DexCom Inc., which paid for the study and has financial ties to several of its authors.

After 24 weeks, patients on continuous glucose monitoring did a little better, on average, at managing their blood sugar than the people only using self-testing. But people in both groups typically still had poorly controlled blood sugar at the end of the study.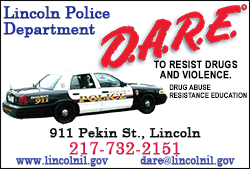 "The value of continuous glucose monitoring is in the ability to see glucose readings continuously - every five minutes - plus having alarms that indicate that the blood sugar is going up or down," said lead study author Dr. Roy Beck, executive director of the Jaeb Center for Health Research in Tampa, Florida.

"The blood sugar if it gets too low can lead to seizure or loss of consciousness, so having the ability to know ahead of time that the glucose levels are trending in that direction is extremely valuable so that the patient can eat or drink carbohydrates to raise the blood sugar," Beck said by email.

Over time, seeing what types of food raise blood sugar and which exercises can help lower sugar are other advantages of the continuous glucose monitors, Beck said.

"For instance, it is common that a carbohydrate-heavy breakfast will raise the blood sugar considerably, but many patients with type 2 diabetes don't realize this," Beck added.

To see how well self-testing stacked up against continuous monitoring, Beck and colleagues used what's known as a hemoglobin A1c test, which measures the percentage of hemoglobin (a molecule on red blood cells) that is coated with sugar. That provides a picture of average blood sugar levels over about three months. Normal A1C is below 6 percent, and readings of 6.5 percent or above signal diabetes.

At the start of the study, participants were typically testing their glucose about three times a day and they had average A1c readings of 8.5 percent, indicating poorly controlled blood sugar with an increased risk of serious complications.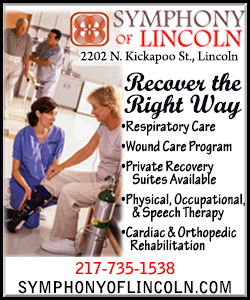 After 24 weeks, people had average A1c readings of 7.7 with continuous glucose monitoring and 8.0 without the device, researchers report in the Annals of Internal Medicine.

There wasn't a statistically meaningful difference in how many patients in each group achieved A1c levels below 7.5 percent or below 7.0 percent by the end of 24 weeks, however.

Patients with type 2 diabetes typically don't use continuous glucose monitors because the devices can be expensive, may not be covered by their insurance plan and might not be recommended by their doctors. DexCom's continuous glucose monitoring systems can cost more than $1,000.
Currently, the devices are more typically used for patients with type 1 diabetes, which happens when the body doesn't make insulin and is usually diagnosed in childhood or young adulthood.

The study results suggest that continuous glucose monitoring might make sense for certain patients with type 2 diabetes, said Dr. Vanessa Arguello, an endocrinologist at the David Geffen School of Medicine at University of California, Los Angeles, who coauthored an accompanying editorial.

"Continuous glucose monitoring may be unnecessary if people with type 2 diabetes have impeccable glucose control and no (low blood sugar) risk," Arguello said by email.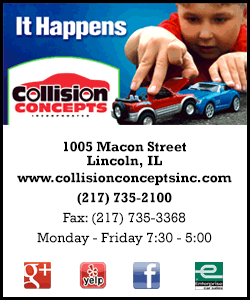 But this option might make a big difference for people at high risk of low blood sugar and for patients who really struggle to manage their blood sugars and have dangerously high A1c levels above 9 percent, Arguello added.

SOURCE: http://bit.ly/2g4lQ7h and http://bit.ly/2w3i1mI Annals of Internal Medicine, online August 21, 2017.
[© 2017 Thomson Reuters. All rights reserved.]
Copyright 2017 Reuters. All rights reserved. This material may not be published, broadcast, rewritten or redistributed.