Florida set to carry out execution with drug not previously used in lethal injections
Send a link to a friend Share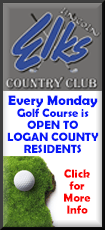 [August 24, 2017] By Bernie Woodall

FT. LAUDERDALE, Fla. (Reuters) - Florida is scheduled on Thursday to put to death an inmate by lethal injection that includes a drug never before used in a U.S. execution.

Mark James Asay, 53, would be the first Florida inmate executed since January 2016, when the U.S. Supreme Court ruled the state's death penalty process was unconstitutional because it gave powers to judges that should be reserved for juries.

Asay would also be the first white man executed for killing a black man in Florida since the state revived its death penalty in 1979, according to the Death Penalty Information Center.

In dissenting from a Florida Supreme Court ruling earlier this month denying a stay of execution, Justice Barbara Pariente wrote that Asay was being treated as "the proverbial guinea pig" for the untested death penalty drug, etomidate, which she said would violate the constitutional protection against cruel and unusual punishment.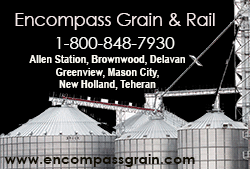 The court's majority cited a U.S. Supreme Court decision from two years ago that said that since the death penalty is constitutional, there must be a way to carry out executions and that eliminating all pain during them was not workable.

Florida, along with other states, had to find a replacement for drugs that became unavailable when drugmakers stopped distributing them because of their stands against the death penalty. In Florida, etomidate replaced midazolam, which Pfizer Inc stopped making last year to keep it from being used in executions.

Etomidate, an anesthesia invented in Belgium in the 1960s by Janssen, now a division of privately held U.S.-based Johnson & Johnson, is off patent and more readily available than midazolam and produced by others as a generic drug. Janssen stopped making the drug last year, after never selling it in the United States.

"We do not condone the use of our medicines in lethal injections for capital punishment," Janssen said in an emailed statement.

[to top of second column]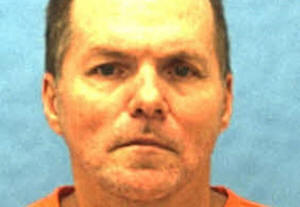 Deathrow inmate Mark James Asay is pictured in this undated handout photo obtained by Reuters August 14, 2017. Florida Department of Corrections/Handout via REUTERS
Marty McClain, Asay's attorney, told Reuters on Wednesday that etomidate, which would be part of a three-drug lethal injection protocol, causes pain before it takes hold and could cause involuntary body movements that make it difficult for corrections personnel "to know when the guy is unconscious."

Asay was sentenced to death in 1988 for the killing of two men in Jacksonville a year earlier.

He shot Robert Lee Booker in the belly after an argument in which he used a racial slur against him, according to court records. He killed Robert McDowell by shooting him multiple times in the chest. Asay said later he believed McDowell had cheated him out of $10.

Booker was black and McDowell was white.

Since it resumed capital punishment in 1979, Florida has executed 90 men and two women.

Florida Governor Rick Scott signed a death warrant for Asay in January 2016. Days later, the U.S. Supreme Court ruled it should be juries, not judges, who decide whether aggravating factors determine if a defendant is eligible for execution.

Florida lawmakers rewrote the state's capital punishment law this year to require that juries be unanimous when recommending the death penalty.

(Reporting by Bernie Woodall; Editing by Peter Cooney)
[© 2017 Thomson Reuters. All rights reserved.]
Copyright 2017 Reuters. All rights reserved. This material may not be published, broadcast, rewritten or redistributed.