Logan County Board signs new public transportation agreement with CAPCIL

Send a link to a friend Share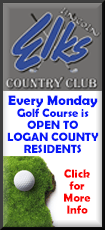 [August 24, 2017] LINCOLN - On Tuesday, August 22, the Logan County Board held a special meeting to vote on the transportation agreement between the county and Community Action of Central Illinois (CAPCIL) and to discuss the preliminary draft of the 2018 Fiscal Year Budget.

Board members present were Board Chairman Chuck Ruben, Vice Chairman Emily Davenport, Kevin Bateman, Dave Blankenship, Janet Dahmm, Bob Farmer, David Hepler, Gloria Luster, Gene Rohlfs, Bob Sanders and Scott Schaffenacker. Annette Welch was absent.

Transportation Committee Chairman Kevin Bateman made a motion for the board to approve the changes made to the transportation agreement. He said there were many emails and discussions between multiple parties about the agreement.

Chairman Ruben said he had added some items into the agreement and asked for discussion.

Hepler said he is concerned about insurance requirements "well beyond the usual and customary" and does not want a third party to be responsible for extraordinary costs.

Program Compliance Oversight Manager Brenda Clark said most operators have a $2 Million "rider" for their vehicles. Clark said State's Attorney Jonathan Wright suggested increasing the amount to $5 M in case of accidents where multiple people are riding. That would increase insurance rates to about $5,000 per vehicle, which affects the number of vehicles they can afford to have.

Wright said $2 M would often be more than adequate, but if there was a "catastrophic incident," even $5 M would not be much money.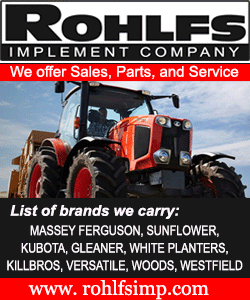 Community Action Executive Director Alison Rumler-Gomez said the CAPCIL board thought $5 M or even $15 M may not be enough in a catastrophic incident. Five million would include a basic umbrella policy and an additional "rider."

Ruben asked Rumler-Gomez to share some of her other concerns. Rumler-Gomez said she had concerns about the number of vehicles listed on the agreement. Their original $30,000 per month budget had five vehicles and pushing it to eight meant cutting the position of the secondary administrator who assisted in local match.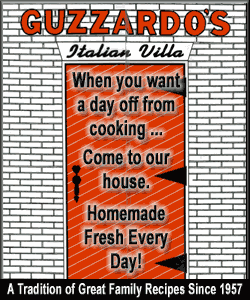 Clark said with the various routes, there is a possibility of having six vehicles out at one time. She said the Illinois Department of Transportation has warned her they should have backup vehicles when some need to be serviced. Clark said having eight would give them back ups.

There was discussion about the need to have two vehicles for back up with most present agreeing they would be needed. Rumler-Gomez said the budget has nine vehicles built into it with six that are county owned and three CAPCIL owned.

Logan Mason Public Transportation Director DiAnne Turner said with only three drivers, having these vehicles is more than enough and back-up vehicles are built into their budget.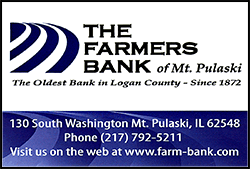 Clark said IDOT reminded her once vehicles are returned, IDOT usually does not provide additional vehicles. She said fifteen vehicles were utilized this last year with the county owning twelve vehicles with IDOT and CAPCIL owning three vehicles with IDOT.

Rumler-Gomez said she was not comfortable with wording about "all required local share" and feels like it could dictate what the local match is. She said the local share can be from local grants, appropriations, dedicated tax revenues, income for purchases of service contracts, downstate operating assistance programs, and other state eligible funds.

Rumler-Gomez would like it worded so it does not sound like the county is not telling them how to get local match funds. She said CAPCIL is willing to contribute $20,000 a year in local match funds.

Ruben said it could be changed to say that CAPCIL will provide local matching funds and leave out "all required."

After the discussions, the board voted on amendments to the original motion to approve changes made to the transportation agreement.

The vote on Ruben's amendment to strike the words "all required" before local share was unanimously approved by the 11 board members present.

The vote on Bateman's amendment to lower the insurance to a minimum of $2 M was 10 yeses and 1 abstaining. Scott Schaffenacker said he was abstaining because he came to the meeting after the discussion about insurance.

The vote on Bateman's main motion to approve the transportation contract as amended was unanimously approved by the 11 present.

[Angela Reiners]