Lincoln Assistant Fire Chief Steve Dahm retires on 30th Anniversary
Send a link to a friend Share
[August 29, 2017] LINCOLN - On Thursday, Assistant Chief of the Lincoln Fire Department, Steve Dahm celebrated his 30 year anniversary and his retirement in one swoop. In honor of the assistant chief, the Lincoln Fire Department hosted a retirement get together at noon with a meal prepared by the Lincoln IGA.
Several turned out for the event including members of the city of Lincoln Clerk's Office, the Lincoln Fire Department, the Lincoln Rural Fire Protection District, the Logan County Paramedics Association, and more.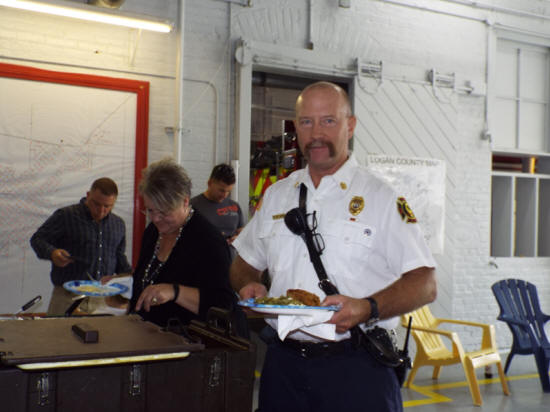 Dahm and his wife Beth were the first to be served lunch, then others joined in serving themselves from the buffet style fried chicken dinner.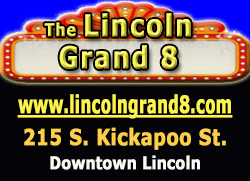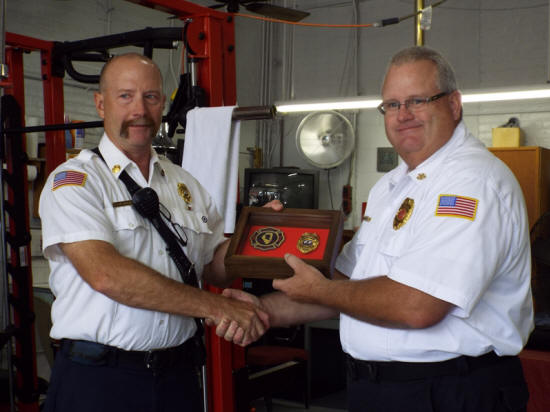 After the Dahm's finished their lunch, Lincoln Fire Chief Mark Miller presented Dahm with his badge and uniform patch, both set in a wooden frame.
Miller commented, "Thirty years is an awesome fete, especially in the job we do." Miller went on to acknowledge that there is a large amount of dedication from the firefighter and also his family. Miller also commented that in thirty years, Dahm had seen a lot of change in the department.

Miller then presented the badge and patch to Dahm.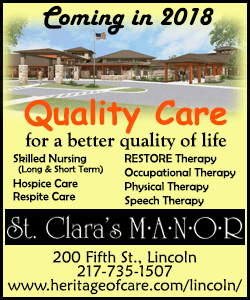 In addition to the gift presented by the chief, the firefighters presented a second gift, a large kettle smoker. The smoker had a few words written on it, "Presented to Assistant Chief Steve Dahm in recognition of the 30 years of dedication to the city of Lincoln. The Lincoln Fire Department, August 24, 2017.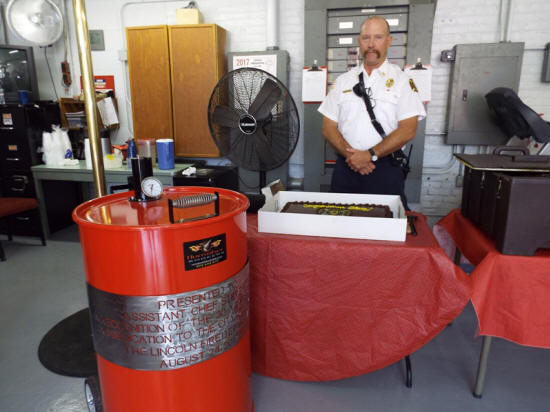 As Dahm admired his gift, Miller said that the crew fully expected Dahm to put the smoker to good use and bring them a good lunch from time to time.

Dahm also spoke briefly, thanking the chief and his fellow firefighters for the recognition. He noted that indeed there has been a lot of change over the last thirty years, "all for the better, and you young guys will see a lot of change too."

Everyone was invited to stay and enjoy a piece of retirement cake, visit and send Dahm off with their best wishes.

[Nila Smith]