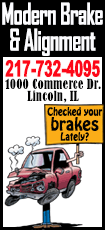 These shows just made their return to the Balloon Fest weekend. An attempt for the past few years to hold them earlier in the summer resulted in seeing insufferable weather conditions that severely crippled interests of vendors, buyers, and those who hoped to enjoy a pleasant time socializing and attending various entertainments.

This weekend, vendors appeared happy to once again be a part of the balloon festival. Several reported they were experiencing good sales, and the laid back atmosphere in the park made shoppers happy as well.

Downtown businesses were also happy with the turnout in their stores on Saturday, noting it was nice to once again be part of Logan County's largest festival.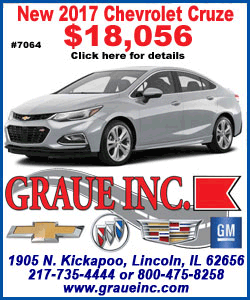 This year the weather could not have been more favorable for the activities held in Latham Park on Saturday and Sunday.

On Sunday, Mayor Seth Goodman voiced that he thought this was a great balloon festival, with perfect weather; large, large crowds, and in all, just a great event.

[Jan Youngquist/Nila Smith]