Merkel supports European Monetary Fund to bolster euro zone stability
Send a link to a friend Share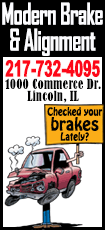 [August 29, 2017] By Paul Carrel

BERLIN (Reuters) - German Chancellor Angela Merkel endorsed the idea of a European Monetary Fund on Tuesday and said she could imagine creating a combined European finance and economy minister, signalling a willingness to deepen euro zone integration.

Speaking to reporters ahead of a Sept. 24 election, Merkel addressed a wide range of issues in good humour two days after her main challenger, Social Democrat Martin Schulz, accused her of being aloof and out of touch with voters.

In power since 2005, the conservative chancellor, 63, is comfortably on course to win re-election and indicated she was ready to press ahead with the deeper euro zone integration that France's new president, Emmanuel Macron, also wants to pursue.

Merkel said she supported a "very good idea" from her finance minister, Wolfgang Schaeuble, to turn the euro zone's rescue fund, the European Stability Mechanism (ESM), into a European Monetary Fund.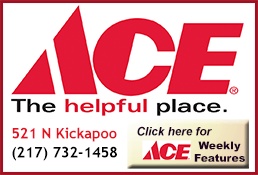 "It could make us even more stable and allow us to show the world that we have all the mechanisms in our own portfolio of the euro zone to be able to react well to unexpected situations," she told reporters.

Merkel said she did not rule out a French idea to have a common euro zone finance minister.

"I could also imagine a (combined) economy and finance minister," she said, adding that this could allow for better coordination on budget and economic policies.

Macron, a centrist and ex-investment banker, was elected in May on a pro-EU platform that included pledges to create a euro zone budget that would be voted through by a euro zone parliament and supervised by a euro zone finance minister.

Speaking for more than 1-1/2 hours, Merkel also called for more European cooperation on migrant policy, pressed Turkey to release German citizens it has detained, and said she could not hold her tongue on the issue of the rule of law in Poland.

Last year, Merkel suffered a drop in popularity after more than a million migrants fleeing war in the Middle East flooded into Germany. But with the influx since stemmed, she has bounced back with renewed conviction.

An opinion poll released earlier on Tuesday showed her conservatives 13 points ahead of Schulz's Social Democrats.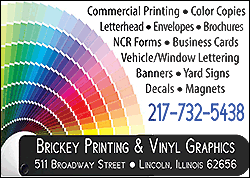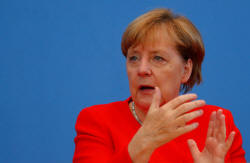 German Chancellor Angela Merkel addresses a news conference in Berlin, Germany, August 29, 2017. REUTERS/Fabrizio Bensch
Countering Schulz's comments about her "aloofness", Merkel said she shared people's "huge disappointment" about a diesel emissions scandal in Germany's auto sector and promised a second round of talks with industry executives in November.
"LOOK BEYOND OUR OWN BACKYARD"

A day after Europe's "big four" continental powers and three African states agreed a plan to tackle their migrant crisis, Merkel pressed her European peers to do still more. "Europe has not yet done its homework," she said.
"We will only be able to live in prosperity and security if we look beyond our own backyard and take into account the economic development of our neighbourhood," she added.

Turning to Turkey, Merkel ruled out an expansion of the EU's customs union to include Ankara.

Ties between Ankara and Berlin have been increasingly strained in the aftermath of last year's failed coup in Turkey as Turkish authorities sacked or suspended 150,000 people and detained more than 50,000, including other German nationals.

"I would like to have better ties with Turkey but we have to look at reality... This is a very complicated phase in our relations," she said.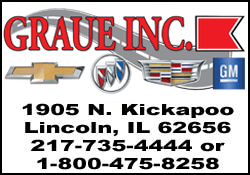 Merkel further said could not remain mum about what EU leaders, activists and opposition politicians in Poland says is a lurch towards authoritarianism in Warsaw under the ruling nationalist Law and Justice Party (PiS).

"...The rule of law in Poland - that's a serious issue because the requirements for cooperation within the European Union are the principles of the rule of law," she said.

"We cannot simply hold our tongues and not say anything for the sake of peace and quiet," Merkel said, adding she would discuss the issue "in detail" with European Commission President Jean-Claude Juncker when he visits Germany on Wednesday.

PiS says the criticism is unacceptable foreign meddling.

(Additional reporting by Michelle Martin, Caroline Copley and Michael Nienaber; writing by Paul Carrel; editing by Mark Heinrich)
[© 2017 Thomson Reuters. All rights reserved.]
Copyright 2017 Reuters. All rights reserved. This material may not be published, broadcast, rewritten or redistributed.