Chicago school board approves $5.75 billion budget, debt issuance
Send a link to a friend Share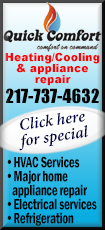 [August 29, 2017] CHICAGO (Reuters) - The Chicago Board of Education approved on Monday a $5.75 billion fiscal 2018 budget, which assumes nearly $570 million in uncertain funding, and also a plan to issue up to $1.9 billion of debt.

The Chicago Public Schools' (CPS) budget for the fiscal year that began on July 1 counts on an additional $300 million from Illinois under a new statewide education funding formula that the House and Senate are scheduled to vote on this week. It also includes $269 million in new city dollars that have not been identified.

"It's a difficult budget," Frank Clark, the board's president, said at the board meeting, adding that the cash-strapped district could receive as much as $450 million under the new formula.

Escalating pension payments have led to drained reserves, debt dependency and junk credit ratings for CPS, the nation's third-largest public school system.

Clark expressed optimism that a tentative funding formula deal announced by state legislative leaders last week will be approved. Illinois stopped the flow of $6.7 billion in state aid to its 852 school districts because a distribution mechanism is not in place.

Payments to the CPS teachers' retirement system are expected to climb from $784 million in fiscal 2018 to $889 million in fiscal 2022, according to a CPS budget presentation.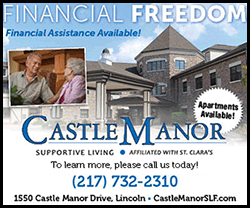 The board approved $1.55 billion of tax anticipation notes CPS needs to fund operations between biannual property tax collections. Borrowing costs for the fiscal 2018 notes are expected to rise to about $79 million versus $35 million for the same amounts of notes borrowed in the previous fiscal year, according to the district's budget documents.
A refunding of up to $385 million of high-interest, variable-rate general obligation bonds issued in 2011, 2013 and 2015 was also approved by the board.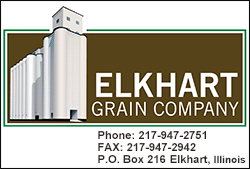 Ahead of the budget vote, the spending plan received a failing grade from the Civic Federation, a Chicago-based government finance watchdog.

The group pointed to a reliance on uncertain revenue and costly short- and long-term borrowing as the main reasons for its opposition to the budget, which it said fails to divert CPS "from its dismal fiscal trajectory."

Moody's Investors Service put the district's B3 rating under review last month for a possible downgrade into the highly speculative Caa level, citing financial stress due to late or uncertain state funding.

(Reporting by Karen Pierog in Chicago; Editing by Matthew Lewis)
[© 2017 Thomson Reuters. All rights reserved.]
Copyright 2017 Reuters. All rights reserved. This material may not be published, broadcast, rewritten or redistributed.