West Lincoln-Broadwell Boys Baseball vs. Delavan
Send a link to a friend Share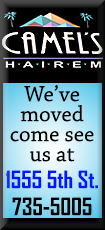 [August 29, 2017] West Lincoln-Broadwell Boys Baseball vs. Delavan results

Game 1
Delavan 20
WLB 1

Pitching:
Michael Lucas (LP); 4 IP; 3 K; 6 BB; 5 H; 8 R; 5 ER
Jacob Langley; 1 IP; 2 K; 5 BB; 6 H; 12 R; 12 ER

Hitting:
Scotty Battin; 2 singles; run
Trey Schilling; single
Daulton Miller; 2 BB's
Brady Miller; BB

Game 2
Delavan 3
WLB 7

Ptiching:
Camden Nelson (WP); 5 IP; 4 K; 5 BB; 2 H; 0 R; 0 ER
Brady Miller; 2 IP; 1 K; 3 BB; 2 H; 3 R; 3 ER

Hitting:
MIchael Lucas; 2 singles; run
Jacob Langley; triple; 2 runs; BB
Lucas Jones; single; Sac; RBI
Trey Schilling; single; RBI
Jackson Geriets; BB; run
Brady Miller; single; RBI
Camden Nelson; 2 BB; 2 runs

The WLB Wolverines split a doubleheader today at Miller Field dropping game one 20-1 and salvaging a split with a 7-3 win in game two. A 12-run 5th inning put game one out of reach with the Wolverines only down 8-1 at that stage of the game.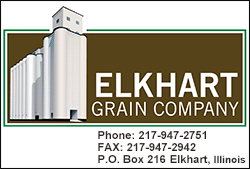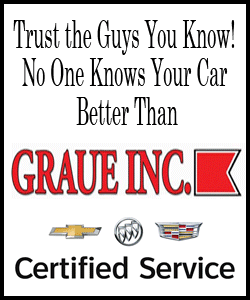 Delavan's hard throwing right-hander kept the Wolverine offense at bay giving up only one run on three hits. Scotty Battin led WLB with two hits and scored the lone run. Trey Schilling collected a hit for WLB as well.
Starting pitcher Michael Lucas took the loss on the mound throwing four innings giving up five hits, six walks, eight runs, five earned. Reliever Jacob Langley struggle a bit on the mound giving up 12 runs, all earned, on six hits and five walks. Delavan sent 15 batters to the plate in the 12-run 5th.
Game two went much better for the Wolverines as starting and winning pitcher Camden Nelson went five solid innings, striking out four, walking five, and allowing two hits. Nelson did not give up a run in his five innings of work. 5th grader Brady Miller took over for Nelson on the mound and threw two innings giving up three runs, all earned. Miller struck out one, walked three and gave up two hits. Michael Lucas led WLB with two hits and a run scored. Battin doubled, scored, and knocked in two. Brady MIller, Lucas Jones and Trey Schilling each singled and had an RBI. Jacob Langley tripled to the left-center wall, walked and scored twice.

WLB will host Hartsburg-Emden on Tuesday, August 29 at 4:30pm at Miller Field.

Record: 6-3
[Jeff Nelson]