LaHood helps secure grant for historic sign in Lincoln

Send a link to a friend Share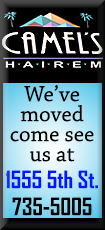 [August 29, 2017] LINCOLN - On Thursday, the National Park Service announced a grant of $17,000 from the Route 66 Corridor Preservation Program to the Tropics Neon Sign Project Committee based in Lincoln, Illinois. This grant will be used to help restore the historic neon sign for the Tropics restaurant in Lincoln, which serves as stop for tourists along Route 66. Congressman Darin LaHood wrote a letter in support of the project committee's application for the grant in March of this year.

"I am pleased to announce that the Tropics Neon Sign Project Committee will be receiving a grant to complete this important project," said Rep. LaHood. "For over 60 years, the Tropics restaurant sign has been a well-known landmark, demonstrating the uniqueness that defines the Rt. 66 experience. It is crucial that we maintain this and other iconic stops along the 'Mother Road,' which is why I will continue to advocate for Rt. 66's preservation as a member of the House."

The Tropics neon sign restoration has already raised $60,000 of the total $70,000 needed to complete the project.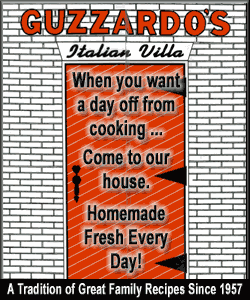 The project will restore the sign to operating condition to honor the history of the site and encourage tourists to stop and explore local shops and restaurants. The project will also feature an interpretative panel that will tell the story of the Tropics restaurant, and its relationship to Route 66.
In February of this year, Rep. LaHood introduced a bill alongside Rep. Rodney Davis (R-IL) and Rep. Grace Napolitano (D-CA) to commemorate the historical significance of Route 66. As a member of the Committee on Natural Resources, LaHood introduced H.R. 801, a bill to amend the National Trails System Act to designate Route 66 a National Historic Trail. This would provide the highway with a permanent program to preserve, promote, and economically develop it.
[J.D. Dalfonso, Congressman Darin LaHood]