Sponsors, Meal Sites needed for 2017 Summer Meals Program for Children


Send a link to a friend Share
[February 06, 2017] LINCOLN - It may be winter now, but it is the time to plan for summer break, and the Illinois State Board of Education (ISBE) wants to make sure every child enjoys access to nutritious meals when school is out. School districts, local government entities, and nonprofits are encouraged to become a Summer Meals sponsor and/or site to provide free, healthy meals and snacks to low-income children.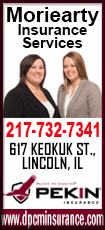 An information session on how to participate in the Summer Meals program is set for February 8, starting at 10 a.m. at the Lincoln Elementary School District, 304 Eighth Street, Lincoln. Staff from ISBE will be on hand to provide information on resources available to organizations wishing to feed eligible children during the summer months.

Summer Meals is a U.S. Department of Agriculture federally-funded program administered by ISBE's Nutrition and Wellness Division and also known as the Summer Food Service Program.

In the past few years, Illinois program sites served meals to a little over 107,000 children or just over 14 percent of the almost 726,000 children who received free or reduced-priced meals. The number indicates that 15 out of every 100 eligible children received a meal over the summer months.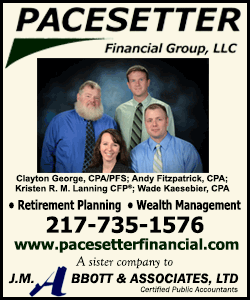 Space is limited for this session. To register or for more information, please contact the Nutrition and Wellness Division at 800-545-7892 or email cnp@isbe.net
[Penny Weaver
Public Affairs Specialist
Office of Regional Communications and Partnerships
USDA Food and Nutrition Service, Midwest Region]