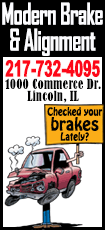 She completed her nursing degree after high school and now has a nursing career that includes experience in a variety of settings such as long term care, physician offices and hospital intensive care units. Rigg currently works in the acute care department at Abraham Lincoln Memorial Hospital in Lincoln, Illinois.

During 12-hour shift at ALMH she is responsible for providing care to her patients. She works with a care team to meet patient needs from admission to discharge which can include anything from medications to bathing.

In January, Hazel was recognized as the ALMH employee of the month for her work ethic and demeanor. Her co-worker nominated her for the honor.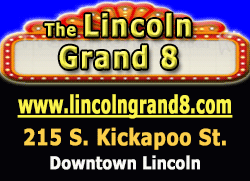 The nomination stated that "working with Hazel means every day is a GREAT day. She is happy, easy going and helps make the day move right along. She is willing to help "all", she is not a complainer, and just goes with the flow. She is efficient and an asset to our team. She responds to patients and family needs in a timely manner. She finds humor in everything and is simply awesome."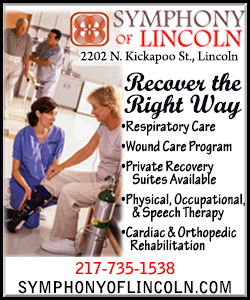 Rigg is proud to work at ALMH and said that "all the employees are wonderful, caring, kind and considerate individuals. My co-workers are amazing. I enjoy working with them because it is always a team effort."

ALMH is a 25-bed critical access hospital located at 200 Stahlhut Drive in Lincoln, Illinois and is an affiliate of Memorial Health System. ALMH employs over 330 in a variety of roles. For more information about ALMH, visit ALMH.org.
[Angela Stoltzenburg, MBA
Marketing and Community Partnerships Manager
Abraham Lincoln Memorial Hospital]