First IDOC Life Skills Reentry Center opens in Kewanee
Additional centers to open in Murphysboro and Lincoln

Send a link to a friend Share
[February 07, 2017] The Illinois Department of Corrections Monday announced the launch of its first Life Skills Reentry Center in Kewanee, where offenders who are nearing the end of their sentences will learn skills that are critical to their success in the community.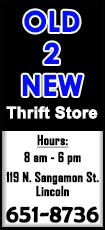 Kewanee is one of three Life Skills Reentry Centers slated to open in Illinois, as part of Governor Rauner's plan to safely reduce the prison population and restructure the state's criminal justice system. Kewanee will begin receiving offenders as early as February 16th.

"People deserve a second chance to get their lives back on track," said Governor Bruce Rauner. "The courses offered at the Life Skills Reentry Center will provide these men with a stronger foundation and set them up for success when they leave prison. This is a tremendous step in the right direction in our criminal justice reform efforts."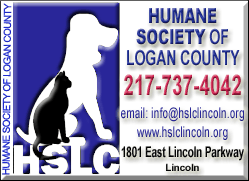 "Nearly half of the people who leave our custody come back to us within three years," said IDOC Director John Baldwin. "This creates a revolving door to prison which continually breaks men and women down, tears families apart, and hits taxpayers' pockets for much more than what the state can afford. It is clear that what we've been doing as an agency is not working and the Life Skills Reentry Centers give us an opportunity to reverse that trend and get it right."
The facility will offer educational, job readiness, and cognitive behavior therapy courses to offenders who have one to four years left on their sentence and qualify for placement at Kewanee. They will also learn skills that help them readjust to society, like how to manage a bank account, use the latest technology, and schedule medical appointments.

One very unique aspect of the facility is that it will also house a small number of offenders who have more than four years left on their sentences. These offenders will be allowed to complete the coursework then return to medium and maximum security facilities to serve as peer educators, teaching the life skills concepts to offenders who wouldn't have an opportunity to participate in the program otherwise.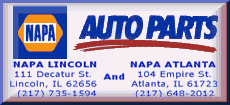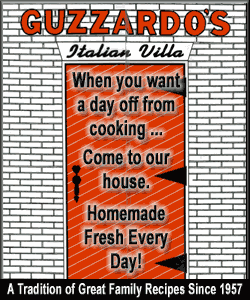 The Department first announced the Life Skills Reentry initiative in June of 2016, after learning that the state's Department of Juvenile Justice would be shuttering the Kewanee facility. Since that time, staff has been working to build the concept and prepare the facility for launch.
From an operational perspective, the Department needed to assess the property, make sure appropriate security mechanisms were in place, build a commissary and, since the Department absorbed staff from the juvenile system, it was imperative that they receive mental health training and learn how to communicate with adult offenders. When it comes to programming, staff has been working to build an evidence-based curriculum that changes the offender's cognitive behavior and prepares them for the workforce.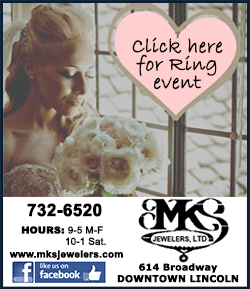 "We have to deinstitutionalize these men and help them see themselves as productive citizens, not as convicts or inmates," says Tony Williams, who has been named warden at the Kewanee Life Skills Reentry Center. "They are eventually going back to our communities. They will be living with us and working with us and I want to give them the best opportunity to stay out of our facilities."

The Department is working to launch another Life Skills Reentry Center for males at the former Illinois Youth Center in Murphsyboro and a female Life Skills Reentry Center at Logan Correctional Center.
[Illinois Department of Corrections]