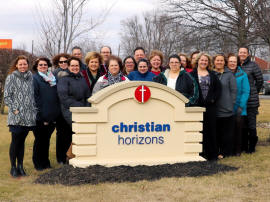 Staff from the Lincoln corporate office gathers around the new sign outside of the 200 North Postville Drive location. In addition to the corporate office in Lincoln, CH also has a corporate office in St. Louis.
Christian Homes, Inc. is now Christian Horizons
Send a link to a friend Share
[February 06, 2017] "There are several reasons for the change," comments Dr. Timothy Phillippe, CEO of Christian Homes, Inc., now Christian Horizons.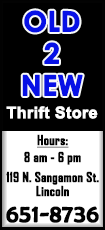 "First, we were regularly confused with construction companies and organizations caring for children. We also wanted a name that conveyed an expanding vision as we look to the future of faith-based senior living. Finally, our new name encompasses our growth in home care and hospice," Dr. Phillippe explains.

Christian Horizons (CH) began as Christian Homes, Inc. in 1962, inspired by one man's dream of creating a place where his loved ones could age with dignity in a Christian atmosphere. He and men from nearby churches raised funds to purchase property in Lincoln where they built and opened the first Christian Nursing Home with 48 beds in 1965.

Today CH has become one of the largest faith-based, not-for-profit senior living providers in the country. CH owns and operates 13 communities across four states providing a full spectrum of living options. The CH family of ministries also includes Senior Care Pharmacy, management services for other senior living communities, CareLink nurse-guided home care - serving 25 counties in Illinois and 3 in Missouri, and Safe Haven Hospice - serving 17 counties in Illinois.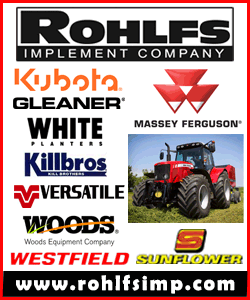 CH is supported by the Independent Christian Churches and Churches of Christ and remains true to that heritage. Over 200 churches provide hundreds of volunteers and thousands of volunteer hours – adding personal touches resulting in extra joy and happiness for residents and guests.

Though the name has changed, the commitment to our Christian faith and values remains as strong as it was since we first began over 50 years ago.

Visit the new website at ChristianHorizonsLiving.org.
[Shea Campanella
Communication Coordinator]