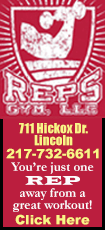 Community Action Partnership of Central Illinois (CAPCIL) is looking for businesses, families, friends, individuals, classrooms, co-workers, etc. to submit a lip sync video and possibly win the $500 grand prize!

Entry fees and registration forms can be found on CAPCIL's website at https://www.capcil.info/ capcil-lip-sync-battle.html. Videos must be submitted by February 28th, 2017 so the public can go to CAPCIL's website in March and vote for their favorite group. The top 15 videos will be asked to perform LIVE in front of a panel of guest judges and they will choose the Lip Sync Battle Champion. This is a great way to support a local nonprofit agency while also promoting a business, group, or activity. All clean and friendly acts are welcome. Live event venue TBA.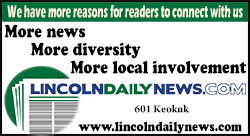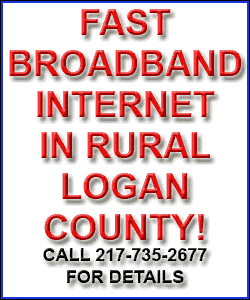 Katie Alexander - CAPCIL's Agency Development Director said, "We really wanted to add a fresh new event to our fundraising department, one that not only benefited CAPCIL, but was fun and beneficial to the community as well. We really hope that local businesses, social groups, and classrooms get behind this event and promote their cause. We are so excited to see everything unfold."

For additional information visit https://www.capcil .info/home.html or contact Katie Alexander at kalexander@capcil.org.
[Katie Alexander]