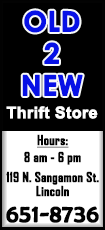 So, how do we turn our intentions into action and past failures into future success? First, know that you are going to fail. Sometimes. There are going to be times that you miss exercising or eat a giant piece of chocolate cake. But even multiple failures does not mean the goal is unobtainable or unworthy of the effort. Give yourself a break and forget it. Give your heart and body a break by continuing to work towards a healthier, more active life.

Creating a pattern of routine exercise and leading an active lifestyle can improve overall health and play an important role in weight loss.

Healthier choices and lifestyle habits can lead to increased energy, improved mood, and increased self-esteem.

Daily exercise reduces the risk of heart attack, breast cancer, osteoporosis, insomnia, high blood pressure, and high cholesterol. It's worth it!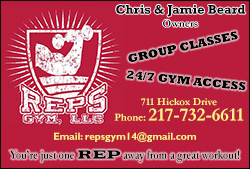 Here are ten tips to beginning an exercise program and creating a healthy lifestyle.

1. Establish your goals in writing and share with your support group. Set reasonable short-term goals and your dream long-term goals.
For example, a short-term goal may be to increase exercise time to 15 minutes every day and reduce screen/inactive time by 30 minutes a day.
A long term goal may be to lose 30 pounds or run a 10K race.
Sharing your goals with those who support you allows them to do just that: support you!
2. Know your calorie count.
Between the ages of 19 and 30, the average sedentary adult male needs 2,400 calories and the average adult female needs 2,000 calories.
If you are younger or older than this group your caloric requirement is less.
As activity level increases, your caloric requirements will also increase.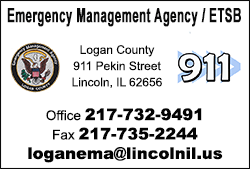 3. Log your food intake and be honest.
Make sure you include everything that you eat.
There are plenty of smart phone apps to assist with food logging, but pen and paper work just as well.
4. Eat regularly.
When we eat large amounts at infrequent intervals, our bodies prefer to try and store any excess calories as fat.
Infrequent meals can also lead to a slower metabolic rate; the rate at which our bodies use calories.
By eating smaller more frequent meals, we can improve our metabolic rate and decrease our body's tendency to store calories.
5. Use behavior modification.
Behavior modification involves using a system of rewards and punishment to reinforce positive activities and reduce or eliminate negative ones. Our objective is to replace our poor activity, exercise, and eating habits with healthier ones.
6. Provide cues.
If your goal is to exercise before work in the morning, place your workout clothes and shoes right next to the bed so that you have to move them or put them on to get out of bed. Put your yard work clothing on top of the TV remote.
Make it easier to be healthy and active than it is to be inactive.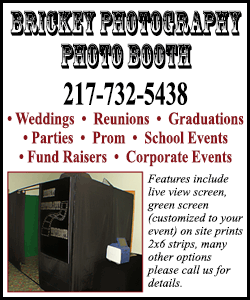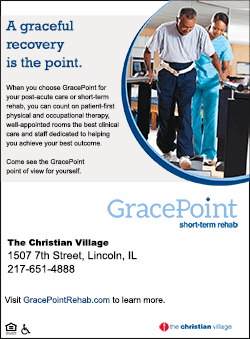 7. Start small.
Long, intense workout sessions and highly restrictive diets are not only unnecessary to improve our health and weight, but may also make us more likely to cheat or give up. Begin with 10 minutes of moderate exercise and try to build up to 30 minutes most days of the week.
Count calories, but introduce healthier foods into your diet while reducing and eliminating less healthy choices gradually.
8. Reduce inactive time.
Inactivity contributes to increased weight and increases the risk of high blood pressure, coronary artery disease, and diabetes.
Nielsen reports that the average American spends 11 hours per day on gadgets and over 34 hours per week watching television.
Choose active pursuits like cleaning, yard work, or exercise before electronics.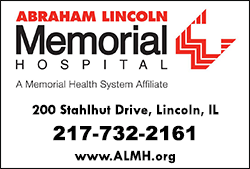 9. Strength training can help weight loss.
Engaging in strength training for as little as 20 minutes 2 days a week can increase the muscle mass in our bodies which, in turn, can increase the number of calories we use each day.
Increasing strength also makes our daily activities easier.
Other benefits of strength training include improved bone density, improved balance, reduced pain due to arthritis, and reduced back pain.
10. Make activity a priority.
Plan time to exercise.
Plan time to be active.
While many of us know the steps to take to a healthier life, we may have difficulty finding the motivation or may be unsure of exactly what to do. Memorial's Weight Loss and Wellness Center, which features a multidisciplinary approach to weight loss, can help. The physician-led team includes medical, surgical, lifestyle, physical and nutritional specialists and develops an individualized weight loss strategy for every patient.