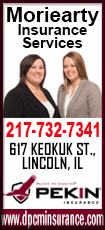 Distributive shock is a state in which the heart is pumping well enough, but the blood is not distributed properly to the vital organs, leading to severe hypotention.

The drug, LJPC-501, is La Jolla's formulation of a natural peptide that regulates blood pressure. It induced a statistically significant improvement in raising blood pressure, compared to a placebo, in the 344-patient study, the company said.

La Jolla's stock jumped 51 percent to $29.99 in low volumes in premarket trading.

Distributive shock has various triggers, such as trauma and severe allergies. The most common, though, is sepsis, in which the immune system goes into overdrive to fight an infection or bacterial toxins.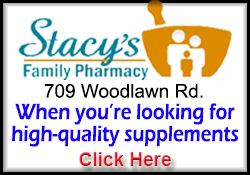 About 500,000 patients in the United States go into distributive shock each year, and close to 200,000 do not derive enough benefit from decades-old treatments, including catecholamines such as epinephrine as well as vasopressin.

Each patient costs the healthcare system $100,000 on average, and about half of all patients die within thirty days, La Jolla Chief Executive George Tidmarsh said.

The company said the study data also showed a trend towards longer survival in patients treated with LJPC-501.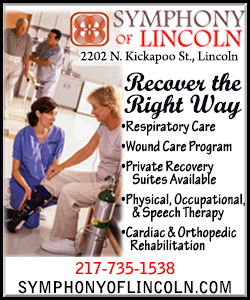 Overall, 22 percent of placebo-treated patients and 14 percent of LJPC-501-treated patients discontinued treatment, La Jolla said.

The San Diego, California-based company said it plans to submit a U.S. marketing application for the drug in the second half of this year.

If approved, La Jolla could also explore the use of LJPC-501 as an initial therapy for distributive shock, Tidmarsh told Reuters.

(Reporting by Natalie Grover in Bengaluru; Editing by Savio D'Souza)
[© 2017 Thomson Reuters. All rights reserved.]
Copyright 2017 Reuters. All rights reserved. This material may not be published, broadcast, rewritten or redistributed.