Major League Baseball roundup
Send a link to a friend Share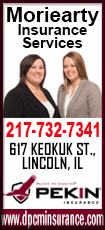 [February 27, 2017] Feb 26 (The Sports Xchange) - Texas Rangers outfielder Josh Hamilton is facing another trip under the knife on his left knee as he attempts a comeback from last season's reconstructive surgery.

The former American League MVP is experiencing discomfort in the knee and may require arthroscopic surgery as soon as Monday, according to the Rangers.

Hamilton felt sharp pain while running recently and was given a platelet-rich plasma injection last week. But the knee didn't respond to the treatment and Hamilton left the team to travel to Houston to see orthopedic surgeon Dr. Walt Lowe, who performed his knee reconstruction in June.

There is speculation that Hamilton, who turns 36 in May, might not play again.

Assistant general manager Mike Daly told reporters that the Rangers and Hamilton have not yet that had conversation. Daly said the team would like to give Hamilton the chance to recover.

"Josh has a great desire to play," Daly said. "We feel good that Josh is going to play."

Hamilton signed a minor league contract with the Rangers in January. He missed all of last season with the knee injury.

Hamilton was a five-time All-Star for the Rangers and won MVP honors in 2010 when he led the AL with a .359 average and had 32 homers and 100 RBIs. He hit a career-best 43 homers in 2012 and departed as a free agent to sign with the Angels.

- - -

Oakland Athletics right-hander Sonny Gray will not participate in the World Baseball Classic after he did not receive medical clearance from the tournament's insurance carrier.

Gray, who was expecting to participate for the U.S. National Team at the WBC next month, is the second player to be denied from the competition by the insurance company. Toronto Blue Jays catcher Russell Martin was told two weeks ago he couldn't play for Team Canada.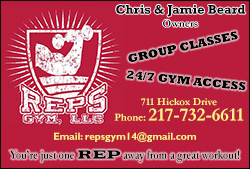 Gray was denied insurance because of his extended time on the disabled list last season.

Oakland general manager David Forst told the San Jose Mercury News on Sunday that Gray was considered a "chronic-condition player" after spending more than 60 days on two DL stints for a strained trapezoid and a strained right forearm.

"The one exception on the book is pitching 10 innings after the injury and he didn't even do that," Forst said. "MLB pushed the issue, asked the insurance carrier to make an exception to allow him to pitch, and they didn't do it."

[to top of second column]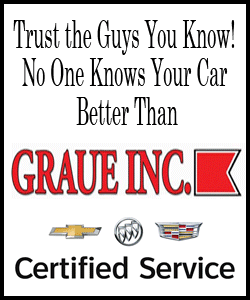 The A's adjusted Gray's spring schedule since he will not pitch for Team USA. He will make his first Cactus League start on Wednesday against the San Diego Padres, after originally being slated to go Monday.

- - -
Baltimore Orioles veteran outfielder Michael Bourn is expected to miss four weeks after breaking his right ring finger while catching a football as part of a conditioning drill.

Bourn jammed his finger while catching a pass on Friday and returned two days later wearing a splint on the injured digit.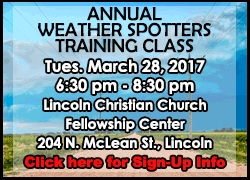 "It wasn't football for fun, first off," Bourn said. "It was just a conditioning drill that you do and the ball just hit me in the wrong spot."

The time away from the diamond could prove disastrous as the 34-year-old Bourn is one of 12 outfielders in camp.

Bourn agreed to a minor league contract earlier this month and an invitation to spring training.

- - -

Cleveland Indians second baseman Jason Kipnis has been diagnosed with a strained right rotator cuff and has been told to avoid throwing for four to five days.

Indians manager Terry Francona told reporters Sunday that Kipnis received a cortisone shot on Saturday in his throwing shoulder.

Kipnis, a two-time All-Star, felt discomfort in the shoulder as he increased his throwing distance while warming up. An MRI exam detected the strain.

Kipnis hit a career-best 23 homers last season while batting .275 with 82 RBIs. He slugged four more homers during the postseason as Cleveland reached the World Series before losing to the Chicago Cubs in seven games. (Editing by Andrew Both)
[© 2017 Thomson Reuters. All rights reserved.]
Copyright 2017 Reuters. All rights reserved. This material may not be published, broadcast, rewritten or redistributed.