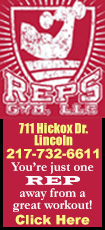 All free range ducks, as well as geese, will be slaughtered between Jan. 5 and approximately Jan. 20 in an area in southwestern France comprising parts of the Gers, Landes and Hautes-Pyrenees administrative departments, it said in a statement.

France, which has the largest poultry flock in the European Union, has reported 89 outbreaks of the highly contagious H5N8 bird flu virus so far, a majority of which are in the Gers.

"The principle is to quickly kill the species most affected to date by the virus," the ministry said in a statement, saying these were ducks reared by foie gras makers.

Some 800,000 of the birds, out of a total population of around 18 million in the whole of the southwest, will be culled in the coming week, Marie-Pierre Pe from foie gras makers group CIFOG told Reuters.

It could rise further if the bird flu virus cannot be maintained, she said, stressing that there are 1.3 million birds in the targeted area.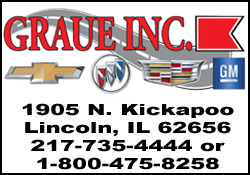 Some farms will be exempted, including those which confine birds and those that perform full production cycles, from ducklings to transformation into end-products, the ministry said.

The ministry could also stop preventive culling before the Jan. 20 deadline if the outbreak was to stabilize, a ministry official said.

Southwestern France, home to most producers of foie gras made of duck and geese liver, was the center of a severe outbreak of bird flu last year, although that involved other strains of the virus.

Several European countries and Israel have found cases of the contagious H5N8 strain over the past two months and some have ordered poultry flocks be kept indoors to prevent the disease spreading.

The Czech Republic and Slovenia reported first outbreaks of the virus on Wednesday.

The H5N8 strain is highly deadly for poultry but has never been found in humans and cannot be transmitted through food.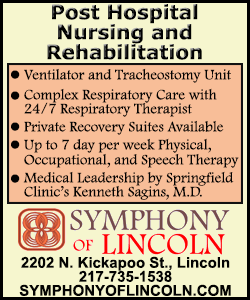 Different bird flu strains have also spread in Asia in recent weeks leading to the slaughter of millions of birds in South Korea and Japan and some human infections in China.
Most cases in the latest bird flu outbreak in France were found in the southwest, but some were recently detected in the Deux-Sevres, a region further north where farms had last year escaped the virus.

Some infected wild birds were also found in northern France on the Channel coast, in Normandy and near the Alps.

The move could cost the foie gras industry around 80 million euros ($84 million), CIFOG said in a statement.

The crisis last year, which forced foie gras producers to halt output in 18 departments, cost them 500 million euros and led to a 10 percent rise in the product's retail price.

It also led to a drop in demand for maize, a key ingredient of ducks' feed.

(Reporting by Sybille de La Hamaide, editing by Gus Trompiz and Elaine Hardcastle)
[© 2017 Thomson Reuters. All rights reserved.]
Copyright 2017 Reuters. All rights reserved. This material may not be published, broadcast, rewritten or redistributed.