New York and New Jersey agree to plan to fund train tunnel, bus terminal
Send a link to a friend Share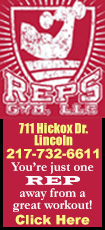 [January 06, 2017] By Hilary Russ

NEW YORK (Reuters) - The Port Authority of New York and New Jersey agreed to a $32 billion, 10-year capital plan on Thursday, including funding proposals for a new Hudson River train tunnel and a new Manhattan bus terminal.

The authority, which oversees many of the biggest transportation infrastructure projects in the region, faces a roughly $20 billion funding gap between what it wants to build and what it can afford to build.

The Port Authority operates airports, bridges and tunnels in the bi-state area, which produces at least 10 percent of the nation's economic output, according to the U.S. Census Bureau.

The draft plan is expected to be published on the authority's website in coming days. Public meetings will be held on Jan. 31 and Feb. 7 before the comment period closes on Feb. 15.

The plan is "fair to New Yorkers and will allow the Empire State to move forward on one of the most ambitious infrastructure plans in the nation," New York Governor Andrew Cuomo said in a statement.

The Port Authority is jointly overseen by the governors of New York and New Jersey.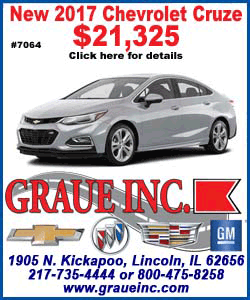 The draft calls for $2.7 billion to help pay for the new rail tunnel, which is part of Amtrak's Gateway Program for its Northeast Corridor.

That promise is "far and away the largest single commitment of financing to the Gateway tunnel," Port Authority Executive Director Pat Foye said. "It is a huge step forward."

The capital plan also lays out $3.5 billion for a bus terminal to replace the outdated, 66-year-old terminal on Manhattan's West side. Of that amount, $500 million would come from federal grants.

Officials have split on where a new facility would be located and how to pay for it.

[to top of second column]
An aerial view show planes stand parked at terminals in LaGuardia Airport in New York, U.S., July 22, 2016. REUTERS/Lucas Jackson/File Photo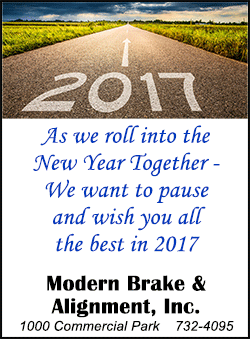 Port Authority Chairman John Degnan acknowledged that $3.5 billion would not be enough to complete the project but said he expected officials to find additional funding later.

New Jersey lawmakers have fumed at what they say is political interference in the plan and have scheduled a legislative hearing for Jan. 17.

Separately on Thursday, the authority's board approved a 33-year lease with Delta Air Lines Inc. <DAL.N> for the design, construction and financing of a new 37-gate terminal at LaGuardia Airport.

Delta and West Street Infrastructure Partners III, a fund managed by Goldman, Sachs & Co <GS.N>, will contribute $300 million in equity investments and $3.6 billion in debt financing. The Port Authority previously approved $600 million of its money for the project.

That project is on top of a $4 billion public-private partnership, currently underway, to rebuild the airport's central terminal.

(Reporting by Hilary Russ; Editing by Daniel Bases and Leslie Adler)
[© 2017 Thomson Reuters. All rights reserved.]
Copyright 2017 Reuters. All rights reserved. This material may not be published, broadcast, rewritten or redistributed.