Great Non-fiction Reads for Kids and Teens
Reviews by Melissa Oxborrow
Send a link to a friend Share
[January 06, 2017] Christmas is coming, and what a great time it is! However, keeping young minds settled and relaxed as they ponder those gifts under the tree could be a bit challenging. This is a great time to visit the library and check out some of these great reads, to help them stay calm and busy.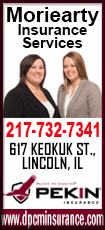 Grow! Raise! Catch!: How We Get Our Food
by Shelley Rotner,
c2016

Do your children think that food comes from the fridge or magically appears in the supermarket? This title is a perfect introduction to the farm-to-table process for preschoolers and those just starting school. Full of gorgeous color photos of farmers and fishermen displaying their wares, Rotner's book is eye-catching and informative. Simple text teaches children about where fruits, veggies, eggs, milk and meat (including seafood) comes from and is sprinkled with fun facts that may catch older children and even adults by surprise. Did you know that there are 40,000 different kinds of rice or that strawberries are the only fruit that have seeds on the outside? Quotes from different farmers are scattered through the text, making the process feel more personal. Explore family farms, orchards and more---and learn all about the work that goes into providing food for our world!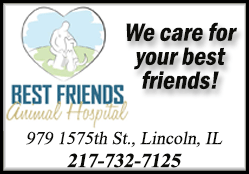 The House That Jane Built: a Story About Jane Addams
by Tanya Lee Stone and Kathryn Brown (illustrator),
c2015

The House that Jane Built is a beautiful picture book geared towards children in kindergarten through second grade and is a simple but profound introduction to an exceptional woman. Jane Addams was very young when she realized that many people did not have the life she enjoyed, but it would be years before she determined a course of action to "find a way to fix the world". In the late 1800s, Addams and a generous benefactor opened Hull House in a rough neighborhood in Chicago. The goal of this settlement house was to provide social, educational and artistic opportunities to members of the neighborhood, including the many immigrants in the area. By 1907 Hull House had spread to include 13 other community buildings and had changed countless lives for the better. Not only is this inspirational title filled with detailed historical facts, but the illustrations done in watercolor with pen and ink are lovely, and a perfect fit for the story of a time gone by. The author's note shares more detailed information about Jane Addams' life, making this accessible to older students, as well.

Some Writer!: The Story of E.B. White
by Melissa Sweet,
c2016

Fans of Charlotte's Web and E.B. White's other classics, along with budding writers will love this beautifully put-together biography! Caldecott Honor winner Melissa Sweet combines her well-beloved collage artwork with family photos, hand-written letters and type-written pages from White's writings to tell the story of a remarkable author.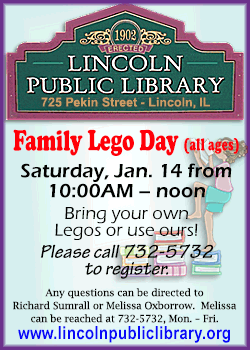 The book covers White's entire life and includes details of his family life, his career as a journalist for the New Yorker and his love for the Maine farm that inspired Charlotte's Web. This story of a boy and man with a passion for words is a wonderful pick for middle grade readers and older teens that remember his works with fondness.
The Only Pirate at the Party
by Lindsey Stirling and Brooke S. Passey,
c2016

Dubstep violinist Lindsey Stirling knows something about not fitting in---a feeling that every teen can relate to. In searching to find a way to express her passion for music and dance in her own unique way, Lindsey was told time and again that she would never make it as a professional performer. After being voted off the popular show America's Got Talent, she turned to social media and soon became a YouTube sensation. She has now recorded multiple albums and performs around the world to sold-out audiences. This book chronicles stories of Lindsey's childhood and adolescence, including her struggles with anorexia and her determined fight to make her dreams come true. At times humorous and sometimes heart-wrenching, this is a perfect pick for teens that may need to hear the over-arching message that what makes you different, can make you shine.
-----
To check out these books or to get recommendations for other great reads on the Lincoln Community High School Reading List, please come see us at the Lincoln Public Library, 725 Pekin Street.
[By MELISSA OXBORROW, Lincoln Public Library District]