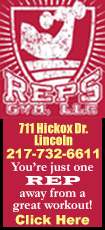 By Carolyn Crist

(Reuters Health) - Can traumatic memories foster endurance and contentment in the present? Researchers asked that question when they examined reminiscences reported by Holocaust survivors in Israel.

The survivors integrate memories of horror and loss in their lives with a sense of resilience, the researchers found.

"Even though they're haunted by memories, they've carved out lives with families and careers," said study coauthor Norm O'Rourke, a psychologist at Ben-Gurion University of the Negev in Be'er Sheva, Israel.

They "do not define their lives based on trauma and loss, but on their ability to rise from the ashes and bear witness to the past to help secure the future," O'Rourke's team writes in The Gerontologist.

O'Rourke and colleagues interviewed 269 Holocaust survivors in Israel who lived under Nazi rule and immigrated as refugees after World War II or the fall of the Soviet Union. Only five discontinued the interviews out of discomfort when discussing the past.

"As they talked about what happened, it wasn't something that occurred 70 years ago," O'Rourke told Reuters Health. "It sounds like it happened yesterday, which is part of the nature of trauma."

Three themes - bridging past and present, rebuilding families and the Jewish state, and having a duty to share - came up often.

The researchers asked survivors how often they reminisced and why. They never asked participants to recall events specifically about the Holocaust, but most did. For many, the Holocaust is still a silent presence in daily life.

The survivors also focused on rebuilding their lives, as well as the Jewish state in Israel.

"One of the ways in which I coped with my memories was not to return to my home before the war," one man said. "Instead, I came to Israel in 1949 soon after the state was born. From that day forward, I rebuilt my life. This has accompanied me in all I have done."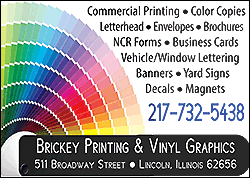 They also expressed a duty to share memories with others, such as grandchildren or soldiers, so the history isn't forgotten.

"I survived by chance alone; so I decided that in exchange for my life, I would share my story with youth and young adults," one man said. ". . . I will share my memories because in a few years, people my age will be gone and unable to testify. I was there."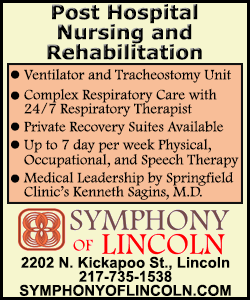 Interestingly, no participants shared memories with children - only grandchildren, senior groups, soldiers and students. This was typical after the war because survivors didn't want to traumatize their children, the study authors wrote.

"It is remarkable how survivors have integrated memories of loss and trauma into their life narratives," said Sarah Canham, a study author at the Gerontology Research Center at Simon Fraser University in Vancouver, British Columbia.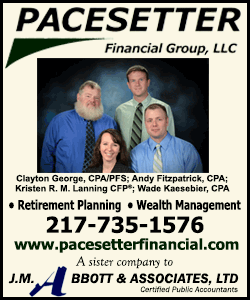 "Holocaust survivors are not mired in the past," she told Reuters Health. "Instead, they have come to define their choices and achievements in life against a backdrop of death and survival."

One limitation is that the study doesn't include those who emigrated to the United States, Canada and Australia after World War II.

"The survivor communities in New York City and Los Angeles are large, and their memories and ways of coping are likely different," O'Rourke said. "From what we know, those who are still alive are the heartiest of the hearty."

The average age of the cohort was 80, which could also give insight into memories and mental health in old age, said Jose Paulo Fiks, a psychologist at Federal University of Sao Paulo in Brazil. Fiks, who was not involved with this study, researches transgenerational trauma and resilience.

"In traumatic situations, memory has always been the most challenging field to understand, specifically for mental health purposes," he told Reuters Health by email. "This article, perhaps for the first time, studies traumatic memory as an integrating element of existence."

SOURCE: http://bit.ly/2jjsCXf The Gerontologist, online December 7, 2016.
[© 2017 Thomson Reuters. All rights reserved.]
Copyright 2017 Reuters. All rights reserved. This material may not be published, broadcast, rewritten or redistributed.