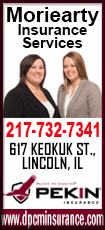 By Shereen Lehman

(Reuters Health) – - American girls from low-income families often feel unprepared for puberty and have mostly negative experiences during that time, a review of previous studies suggests.

Earlier research focused on experiences of middle-class and affluent girls in the 1980s and 1990s. The current study is one of the first to focus on girls from low-income urban areas in the U.S.

"Lower income girls do not feel adequately prepared for puberty and the beginning of menstruation (menarche), particularly girls who develop earlier than their peers," study leader Ann Herbert told Reuters Health by email.

"By not adequately preparing girls for this transition, we are neglecting an opportunity to build a healthy foundation for sexual and reproductive health," said Herbert, who is a researcher with the Columbia University Mailman School of Public Health in New York City.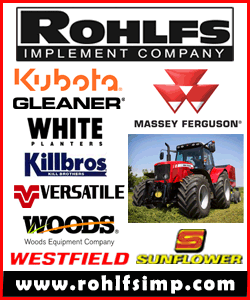 As reported in the Journal of Adolescent Health, Herbert and colleagues analyzed data from 20 studies of the psychosocial aspects of puberty in low-income girls published between 2000 and 2014.

They looked at five general issues: the content of girls' experiences with puberty; the quality of those experiences; the messages they received about puberty; their relationships with other people; and other factors that might have affected their experiences.

Most girls reported negative experiences during puberty, usually related to their periods, when they felt embarrassed, confused and scared. Also, many girls felt the need to hide their breast development or were told to distance themselves from males.

One study participant remarked, "I did not want to be around boys . . . When I started my period, I really had a nice little figure and really did not want no one to see my figure so I wore baggy clothes and dressed like a boy and stuff so boys would not be interested in me."

The girls usually felt the information they received from mothers, sisters or teachers was inaccurate, insufficient or came too late, researchers found.

"It was somewhat surprising to see how common it is for these girls, who live in low-income families, to not get adequate information about puberty. Also that some girls actually start menstruating before knowing what it is and that it is going to happen to them," Herbert said.

She said the girls clearly wanted to discuss puberty with their parents, especially their mothers, but commonly complained that discussions about menstruation went straight to warnings about avoiding pregnancy.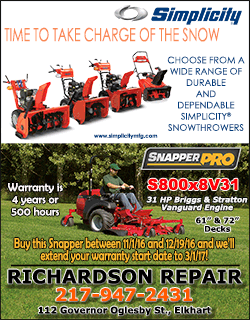 "Parents don't seem to realize that jumping from menstruation straight to pregnancy prevention means they are skipping over a lot of important information such as how menstruation works, why it happens, and how to predict when your period will come," Herbert said.

As a result, Herbert said, girls are left feeling confused about what is going on with their bodies.

The finding that girls want their parents and other trusted adults to be the sources of information means part of the solution involves supporting parents in this role, Herbert said.

She and her colleagues are developing puberty educational tools with top artists. "We are using design principles to translate what we are finding from the research into educational tools that can help girls communicate and reflect on these topics with trusted adults," she said.

Julianna Deardorff, a psychologist at the University of California, Berkeley School of Public Health who wasn't involved in the new research, said the study has important implications for pubertal education, particularly for lower-income girls who are clearly missing out on key information.

"Puberty education often happens too late in schools, sometimes as late as the 6th or 7th grades, well after most girls have started breast development and have begun menstruating," Deardorff told Reuters Health by email.

Earlier and better preparation is critical, especially if we are going to support our most vulnerable youth during this important developmental transition, Deardorff said.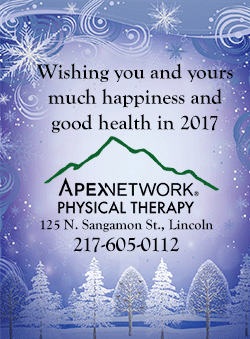 "My colleague Louise Greenspan, co-author of The New Puberty, and I recommend that schools start puberty education in fall semester of 4th grade to ensure that early developers have much-needed information before they are in the throes of this transition," she said.

SOURCE: http://bit.ly/2j8bL5F Journal of Adolescent Health, online December 30, 2016.
[© 2017 Thomson Reuters. All rights reserved.]
Copyright 2017 Reuters. All rights reserved. This material may not be published, broadcast, rewritten or redistributed.