Preview: Thunder at Bulls
Send a link to a friend Share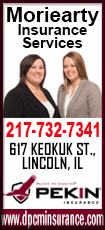 [January 09, 2017] Chicago Bulls swingman Jimmy Butler is pushing himself into the MVP discussion with his play of late while Oklahoma City point guard Russell Westbrook has been in that debate since the start of the season. The two will square off against each other when the Bulls host the Thunder on Monday.

Butler is averaging 34.2 points in the last six games and led Chicago to wins over the top two teams in the Eastern Conference - Cleveland and Toronto - in the last two games. "He's playing as good as anybody in the league right now," Bulls guard Dwyane Wade told ESPN.com. "What he's doing in the fourth quarter is even more impressive than the stat line at the end of the day. That stat line is amazing, but everybody knows we're going to Jimmy. And to still be able to make those plays, it's incredible." Westbrook is pretty strong in the fourth quarter as well and is adding 3-point shooting to his triple-double barrage of late. "When he gets a couple in a row, I think you have to let him maybe take a couple more that may look highly contested or difficult, because he can make them," Oklahoma City coach Billy Donovan told reporters after Westbrook went 7-of-12 from 3-point range during his 17th triple-double on Saturday.

TV: 8 p.m. ET, FSN Oklahoma, CSN Chicago

ABOUT THE THUNDER (22-16): Westbrook is a career 30.7 percent shooter from 3-point range and went 4-of-22 from beyond the arc in the first two games this month before exploding over the last two contests. The star guard knocked down 8-of-15 from beyond the arc in a loss at Houston on Thursday and pulled Oklahoma City out of a three-game funk with his 32 points, 17 rebounds and 11 assists in the return home on Saturday. "I totally trust him because he studies the game, he really, really wants to win and I'd say this: When he's got it going like he did in Houston and (Saturday), I want him to heat-check a few times," Donovan told reporters. "I don't think there's a problem in him doing that."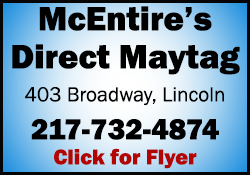 ABOUT THE BULLS (19-18): Butler scored 14 of his 20 points in the fourth quarter during Wednesday's win at Cleveland and piled up 42 points, 10 rebounds and five assists against the Raptors on Saturday. Butler is averaging 6.8 assists in the last four games - a stretch that coincides with the team benching point guard Rajon Rondo. "This stretch that (Butler's) got going right now, he continues to add to his game," Chicago coach Fred Hoiberg told reporters. "He's really playing with the ball in his hands a lot now ... he's just pretty much straight up our point guard for a lot of the games right now. And he's obviously been phenomenal."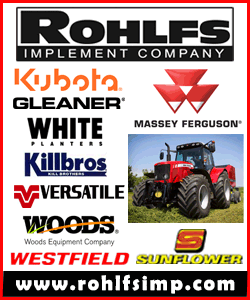 BUZZER BEATERS

1. Bulls reserve SF Doug McDermott scored in double figures in five straight games and is coming off a 17-point, 10-rebound double-double on Saturday.

2. Thunder SG Victor Oladipo is averaging 16.6 points in five games since returning from a wrist injury.

3. Chicago took both meetings last season by an average of 7.5 points.

PREDICTION: Thunder 115, Bulls 109
[© 2017 Thomson Reuters. All rights reserved.]
Copyright 2017 Reuters. All rights reserved. This material may not be published, broadcast, rewritten or redistributed.