In Obamacare era, older women get more cancer screenings
Send a link to a friend Share
[January 10, 2017] By Andrew M. Seaman
(Reuters Health) - The number of older women in the U.S. being screened for breast cancer increased after the Affordable Care Act (ACA) became law in 2010 and free preventive healthcare was guaranteed, according to a new study.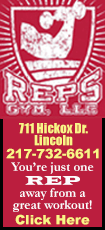 Researchers also found that when the law - often referred to as Obamacare - went into effect, differences in screening rates between wealthy, well-educated older women and their less well-off peers became narrower.

"If you remove financial barriers, it will increase the uptake of at least certain services and narrow the gap," said lead author Dr. Gregory Cooper, of University Hospitals Cleveland Medical Center and the Case Comprehensive Cancer Center in Ohio.

Cooper and his colleagues write in the journal Cancer that a major goal of the 2010 law was to eliminate out-of-pocket costs for certain preventive healthcare services, including screenings for breast and colon cancers.

It was hoped, the researchers write, that the change would allow more people with limited financial resources to be screened, narrowing the cancer disparities that exist among women with different social and economic statuses.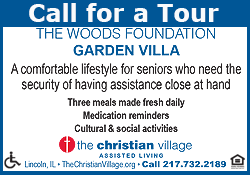 The researchers analyzed data collected between 2009 and 2012 from a sample of people on Medicare, the government-run health insurance program for the elderly and disabled, to see if eliminating out of pocket costs had closed the gap between rich and poor and led to more mammograms and colonoscopies. Study subjects were at least 70 years old.

Prior to the ACA's implementation in 2011, people on Medicare paid 20 percent of the cost for mammograms and 25 percent of the cost for colonoscopies, according to the authors of the study.

After the law made the services available at no expense to the patient, mammogram rates appeared to increase among women of all income and education levels.

The breast cancer screening gap between wealthy and poor Medicare recipients did narrow, the researchers found. Before passage of the ACA, the poorest women were 13 percent less likely to get screening mammograms than the richest women. After the law took effect, poor women were only 6 percent less likely to be screened than their wealthier peers.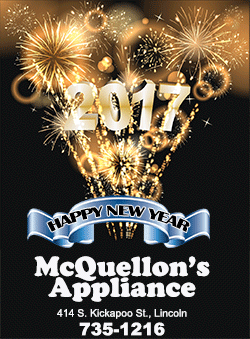 Similar narrowing was seen in the gap between highly educated and less well-educated women.

The same was not true for colonoscopies.

Colonoscopies are more complicated than mammograms, however. They require more effort from patients, who need to prep themselves before the procedure, and patients may require sedation.
"For things that are more involved, cost may be only one step that needs to be addressed," Cooper said.

Also, he noted, colonoscopies may still result in costs to patients if doctors remove polyps during the procedure, because the procedure would then be classified as "diagnostic" instead of "preventative."

It's unclear how the what will happen to these trends if Congress repeals the ACA, Cooper said.

"Iím hoping that they will keep some preventive service no matter what they end up doing," he said.

SOURCE: http://bit.ly/2jmu4nv Cancer, online January 9, 2017.
[© 2017 Thomson Reuters. All rights reserved.]
Copyright 2017 Reuters. All rights reserved. This material may not be published, broadcast, rewritten or redistributed.