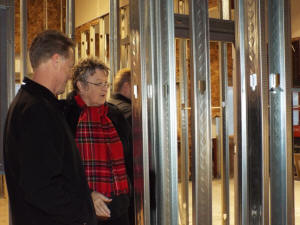 New Lincoln Street Department to house offices in addition to added garage space

Send a link to a friend Share
[January 12, 2017] LINCOLN - On Tuesday evening the Lincoln City Council was invited to take a walk through the main building of the new Lincoln Street Department facility. The 22,000 square feet building will be the home of the main shop for the street department, street department staff and superintendent offices, as well as the new home for the city's Building and Safety Office.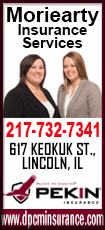 The building is expected to be ready to move in by the end of March. There will be a transition time when the Building and Safety staff will move their offices into the new facility. The offices will be located at the front of the building, just inside the entryway.

Tuesday night Street Superintendent Walt Landers mentioned that the front entry way would have some "recovered" items inside, such as an old manhole cover, and three items with Lincoln heads on them, which were made at a local foundry.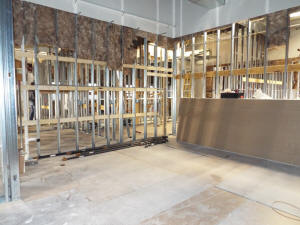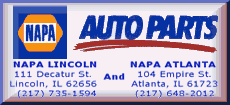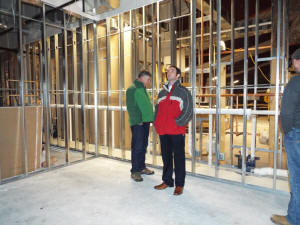 At the moment, there is no drywall to define the offices in the front of the building, but there will be space for the Building and Safety, the Street Superintendent and assistant attendant, and a break room area for employees, among other rooms.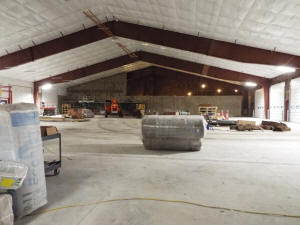 Landers also commented that the lion's share of the building is the garage. The building will be big enough that during the winter storm season, trucks will be able to pull in and out of the building without removing their snow plowing equipment. He added that the new building is several times larger than what the city is using now, making it possible to get all the trucks inside even with the extra size involved in the plowing equipment.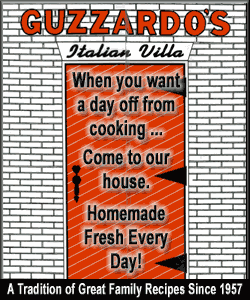 Mayor Marty Neitzel said she was very proud of the new facility, and pleased that the city will have this valuable asset with no money invested.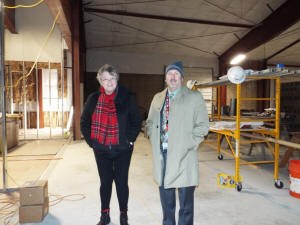 She is also excited for the public to see the new facility when it is finished and is hoping to hold a community open house soon after the building is finished and everyone settled in.

[Nila Smith]