Preview: Pacers at Kings
Send a link to a friend Share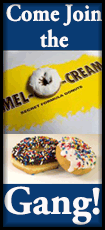 [January 18, 2017] The Sacramento Kings are failing to take care of business on a seven-game homestand and look to end it with a victory when they host the Indiana Pacers on Wednesday. The Kings are just 1-5 entering the finale of the long home set and then embark on an eight-game road trip that may decide whether or not they remain in range of a Western Conference playoff spot.

Defense has been a problem for Sacramento, which allowed at least 106 points in each loss during the homestand and 120 or more in the last two. The Kings also committed 43 turnovers in their last two defeats -- 21 against Cleveland on Friday and 22 versus Oklahoma City on Sunday -- to further diminish their chances of securing a victory. Indiana is trending upward with six wins in the past seven games after posting a 98-95 home win over the New Orleans Pelicans on Monday. The Pacers are beginning a stretch in which three straight and four of five games are on the road.

TV: 10:30 p.m. ET, FSN Indiana, CSN California (Sacramento)

ABOUT THE PACERS (21-19): Point guard Jeff Teague hasn't recorded a triple-double during his NBA career and fell two rebounds shy while contributing 16 points and 10 assists in the win over New Orleans. Teague is averaging 16.5 points and 9.8 assists this month and was able to poke fun at himself for continuing to come up short in the pursuit of a triple-double. "I'm happy I'm getting some rebounds," Teague said after the win over the Pelicans. "I was one of the worst rebounders last year, so to actually get some rebounds this year is good."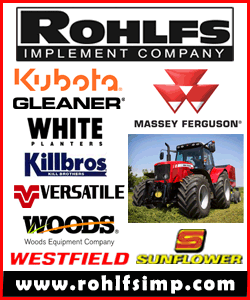 ABOUT THE KINGS (16-24): The poor homestand has been disappointing to both players and coaches, and the repeated miscues and breakdowns have been alarming. "We're not a good team right now -- plain and simple," small forward Matt Barnes told reporters. "We have what it takes but we're undisciplined. We're not consistent and we lose our focus too much." Star center DeMarcus Cousins posted 31 points, 11 rebounds and seven assists in the loss to the Thunder but also committed six turnovers for the second consecutive game.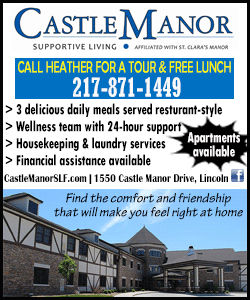 BUZZER BEATERS

1. The Kings won the past four meetings.

2. Sacramento PG Ty Lawson (ankle) hopes to be available after leaving Sunday's game.

3. Indiana F Thaddeus Young recorded a season-best six steals in two of the past three contests.

PREDICTION: Kings 108, Pacers 105
[© 2017 Thomson Reuters. All rights reserved.]
Copyright 2017 Reuters. All rights reserved. This material may not be published, broadcast, rewritten or redistributed.