Pharma CEOs in Davos put brave face on Trump presidency
Send a link to a friend Share
[January 20, 2017] By Ben Hirschler
DAVOS, Switzerland (Reuters) - Leaders of the global pharmaceutical industry, blasted by incoming U.S. President Donald Trump for "getting away with murder" on drug prices, are putting a brave face on the challenges in their biggest market.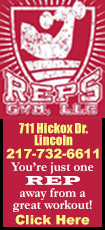 The following are comments from chief executives on U.S. pricing prospects, based on Reuters interviews at this week's World Economic Forum in Davos:

JOE JIMENEZ, NOVARTIS

"The new administration has been pretty vocal about supporting innovation. They understand that when you spend money on research and you develop intellectual property there needs to be some level of return for that investment. I believe, based on who the president-elect has put in place around him, that there is a clear understanding of investment and return on investment."

KEN FRAZIER, MERCK & CO

"Pricing will remain a challenging issue for those of us who are in the research-based pharmaceutical industry, as well as a challenge for the overall healthcare system in terms of what it can afford."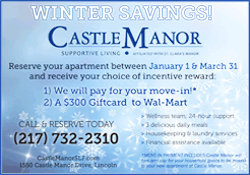 "The tweets will be what they will be, but the subject matter of the tweets has been a challenge before the election and I think it will remain a challenge after the election."

ANDREW WITTY, GLAXOSMITHKLINE

"Clearly, the industry has an obligation to deliver value-creating innovation and it needs to price it at a level that is deemed to be acceptable."

"Industry has to price in an empathetic way. Just because you can demonstrate value doesn't mean it is affordable."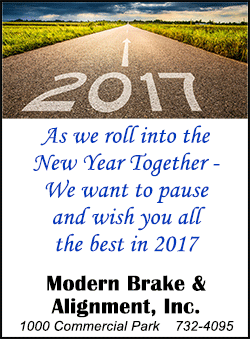 SEVERIN SCHWAN, ROCHE

"If you provide true medical differentiation coupled with a strong intellectual property position, I think the U.S. will continue to reward this kind of innovation. If you don't offer that then, frankly, I think it is the right thing that prices should come down."

OLIVIER BRANDICOURT, SANOFI

"It's very difficult to understand what all those comments and tweets will end up being."

"It's going to probably be very difficult to issue legislation on drug pricing."

FLEMMING ORNSKOV, SHIRE

"I think we are in good position to prove the value of our products but, of course, there will be challenges."

(Editing by Alexander Smith)
[© 2017 Thomson Reuters. All rights reserved.]
Copyright 2017 Reuters. All rights reserved. This material may not be published, broadcast, rewritten or redistributed.