Humane Society of Logan County annual meeting to be held January 25th
Send a link to a friend Share
[January 21, 2017] LINCOLN - The Annual General Membership meeting of the Humane Society of Logan County will be held Wednesday, January 25, 2017, 6:30 p.m., Abraham Lincoln Memorial Hospital, Steinfort Room, 200 Stahlhut Drive, Lincoln, IL.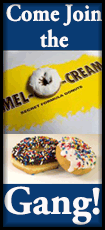 The annual election for seats on the Board of Directors of the Humane Society of Logan County will be held at the General Membership meeting. Any person who is a member may declare their intent to seek election to the Board of Directors. If the you are interested in serving on the Board, you may send a letter of intent to Ellen Burbage ellen_burbage_28@comcast.net.
Nominations from the floor will also be taken. There are four seats on the Board that will be open for election.

Also on the agenda will be a by-law change.

The change that is proposed is to increase the number of HSLC Board members from seven Board members to nine Board members. The by-law change has been approved by the HSLC Board and requires approval from the general membership to go into effect.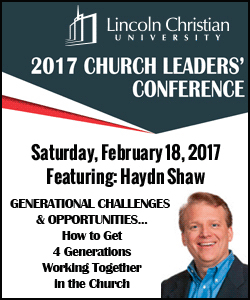 Please read the proposed by-law change and feel free to ask any questions when discussion is opened on the change.

All members and the general public are urged to attend. The Humane Society of Logan County is excited to recap our accomplishments for 2016 and present plans for 2017. This is a very important General Membership Meeting.
PLEASE PLAN TO ATTEND.
[Ellen Burbage, HSLC President]