Valentine Charity Ball to benefit Logan County adoptive/foster care families
Send a link to a friend Share
[January 23, 2017] LINCOLN - Celebrate Valentine's Day weekend with an evening of luscious desserts and romantic dancing with your sweetheart.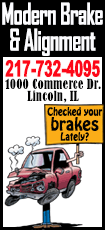 The Woven Together Charity Ball will be held on Saturday, February 11, at the Knights of Columbus Hall, at 217 Limit Street in Lincoln. Doors will open at 6:00 p.m. with dance instruction to begin at 6:15 p.m. An exquisite dessert bar catered by Samantha Danosky will feature delicious cupcakes, cookies, and other treats.

"Because of the overwhelming success of the first Charity Ball in 2015, we've moved to the larger Knights of Columbus hall," said Betsy Lewis, founder and CEO of Woven Together, a nonprofit group that serves the adoption and foster care community in Logan County. "This is a great opportunity for people to dress up, have fun, and support kids and families in our community."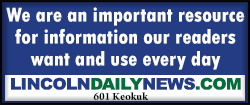 Several businesses from the Lincoln area have donated items to be raffled off as well. Advance tickets now are available, and include a discount for early purchase. Tickets will also be available at the door the evening of the event.

Proceeds from the Charity Ball will benefit Woven Together.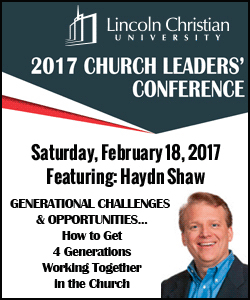 "There are over 60 children living in foster care in Logan County alone and numerous adoptive families," said Lewis. "Through events like the Charity Ball and our generous donors, Woven Together has given kids journey bags to help them with their placements."

"We've also worked with the Center for Youth and Family Solutions by renovating and furnishing the visitation rooms at their office to make them friendlier for families," said Lewis. "A number of local families have also benefitted from education and training we've provided."

To purchase tickets online, or learn more about Woven Together and how you can help the fatherless in Logan County and beyond, visit their website woventogetherlogancounty.org.
[Betsy Clark
Michael Gowin
Woven Together board president]