Skylar Hayes reaches the elite milestone of scoring 1,000 points in front of the hometown crowd
Hayes also breaks own record scoring 42 points as the Lady Hilltoppers come from behind to win
Send a link to a friend Share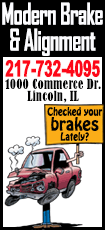 [January 23, 2017] Sometimes a story just writes itself perfectly. That is exactly what happened Saturday afternoon at the Ed Butkovich Gymnasium in Mount Pulaski. Sophomore Skylar Hayes entered the game needing just six points to reach the elite milestone of 1,000 points scored so far in her rather short high school career.

In the previous game Thursday night at Illini Bluffs, it was obvious Hayes had this "monkey on her back" and just wanted the feat over and done with. She struggled at times and fell short in reaching the milestone on the road that night, having "only" scored 27 points.

She and everybody else knew going into Saturday afternoon's home game with Maroa-Forsyth that the minute she would score six points, she would earn her place on the wall with some pretty elite girl's basketball players. Those players who have their name on the banner that hangs high on the gym wall include: Lori Kretzinger, Maura Kolb, Rachel Schilling, Kim Oglesby, Megan Moore, Ashley Southerlan, Jessica Awe, Erika Leever and Andrea Dickerson. For Hayes to secure her spot, the magic number was six. It was really as easy as "1-2-3."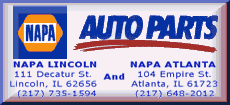 First in Saturday's game, Hayes was fouled and went to the line. She made the first free throw, but missed the second. Give her a break, folks, she was nervous and admitted later her thought going into the game was, "Just get this over with." And the quicker the better.

So quickly, point one was in the scorebook. Her next points came on a field goal good for two. Piece of cake.

Then with 2:36 showing on the clock in the first quarter, she nailed it. A perfect three. She dribbled at the top of the key for a few seconds then made a move towards the corner and once she got a good look at the basket off the screen, she tossed the ball in the air. Nothing but net. A three in the books and 1,000 points in her high school career.
Easy as "1,2,3"....not really. Hayes makes it look that way, but anyone who has accomplished the feat knows the pressure. As the monkey was jumping off her back, the crowd, a very large crowd on a Saturday afternoon, was erupting.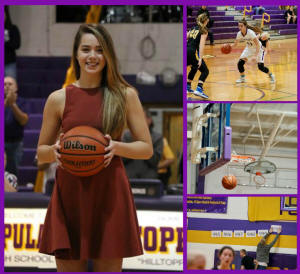 Skylar Hayes was recognized at Saturday night's game for her achievements earlier in the day. The sophomore scored 42 points as her team won 85-80 and she reached the elite milestone of scoring 1000 points in her career.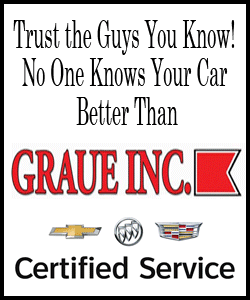 A cool scene was taking place on the sidelines, too. Mount Pulaski boys basketball players Peyton Taylor, Eli Olson and Nate Dyer were posting the numbers all the way to 1,000 on the wall as Hayes was hitting each basket.
Meanwhile, family and friends cheered and the game was stopped for a split-second as Hayes gave the game ball to her grandparents Steve and Carolyn Schreiber. It was a very proud moment for 'papa and grandma' who traveled from Lincoln to Mount Pulaski to watch this milestone game for their granddaughter. Big sister Alec traveled home from college and was all smiles in the stands, too. Dad Steve, an assistant coach for the Lady Hilltoppers, beamed with pride from the nearby bench.

The crowd enjoyed the moment, then Hayes signaled with her finger waving in the air, "Let's get this game going again."

Later on Hayes would talk about her day and she did indeed say, "I was so nervous my first warm-up shot air-balled at like twenty feet. I was like, oh, this is gonna be good," she laughed.

When asked later if she had in mind how she might have accomplished the feat, knowing that she loves to hit the three, she answered, "I had something in mind to maybe hit one three and then hit another. Hitting on the three was really cool. I got to chill....like that's awesome." Hayes admitted she was able to relax after that.

With all the hoopla for the fans over, it was time for the Lady Hilltoppers to get down to business.

[Teena Lowery]