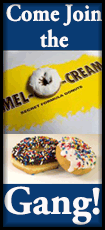 Compared to people who slept through the night without any bathroom trips, those who woke just once for the toilet on an average night were 41 percent more likely to experience falls, the study found. With three or more nightly bathroom trips, the risk of falls at least doubled.

Plenty of previous research has documented an increased risk of falling among elderly people with nocturia, or routine awakening to use the bathroom during the night. But the current study looked at men from 19 to 103 years old and suggests that even young people may not be immune to the fall risk associated with this type of sleep disruption, said senior study author Dr. Hyo Geun Choi, a researcher at Hallym University College of Medicine in Anyang, South Korea.

"Nocturia could cause falls at night because several instances of abruptly waking up to void may elevate the risk of incidental falls," Choi said by email.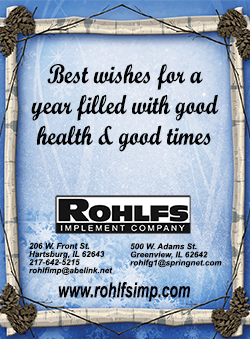 "In addition, nocturia is known to be a leading cause of sleep fragmentation in elderly individuals," Choi added. "This disturbance or fragmentation of sleep may induce daytime sleepiness, which increases the risk of falls."

For the current study, Choi and colleagues examined data on the history of falls in the previous year and incidents of nocturia for than 92,000 men.

Overall, almost 15 percent of the men had a history of slipping or falling, researchers report in PLoS ONE.

Among the men without any history of falls, 67 percent also had no experience with nocturia.

But 40 percent of men with slips or falls in the past had at least some experience with frequent nighttime awakenings to use the bathroom.

When researchers looked just at the subset of younger men aged 19 to 30, they still found nocturia linked to falls. For these men, four or five awakenings were associated with three times the odds of falling.

With middle-aged men, 31 to 60, four or five instances of nocturia a night were tied to slightly more than 50 percent higher odds of falling.

It's possible that nocturnal waking might contribute to impaired attention, psychiatric problems or chronic diseases that might make falls more likely, Choi said.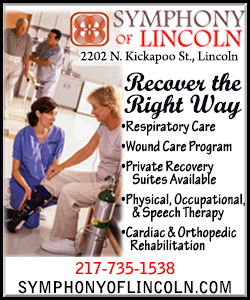 Often nocturia first occurs about two or three hours after sleep begins, during a period of so-called slow wave sleep, Choi added. Waking during slow-wave sleep can impact mood during the day and may also contribute to poor blood sugar control in people with diabetes, Choi said.
Waking to urinate once in the night is not considered abnormal, according to the National Sleep Foundation, but two or more events per night is linked to daytime sleepiness. People with severe nocturia may wake five or six times during the night to go to the bathroom and the frequent need to urinate is often a symptom of another health condition, such as diabetes or prolapsed bladder.

Limitations of the study include a reliance on men to report how often they fell or experienced nocturia, as well as a lack of detailed data on when during sleep people awoke to use the bathroom.

Still, the findings offer more evidence linking nocturia to a risk of falls, said Glenn Brassington, a researcher at Sonoma State University in Rohnert Park, California, who wasn't involved in the study.

"Awakening to go to the bathroom increases the opportunity for falling," Brassington said by email.

"Frequent nighttime awakenings likely indicate that study participants are not getting sufficient deep sleep, resulting in impairments in memory, attention, coordination, and balance - all of which are related to increased incidence of falling," Brassington added.

SOURCE: http://bit.ly/2jjO7CB PLoS ONE, online January 6, 2017.
[© 2017 Thomson Reuters. All rights reserved.]
Copyright 2017 Reuters. All rights reserved. This material may not be published, broadcast, rewritten or redistributed.