Lincoln College student named finalist for National Production Award

Send a link to a friend Share
[January 27, 2017] LINCOLN - Lincoln College sophomore Tom Baker of Western Springs, has been named a finalist for "Production Director of the Year" in the 2017 Intercollegiate Broadcasting System Awards competition.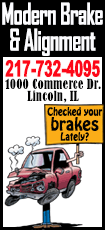 Baker is in good company with the other finalists coming from Montclair State, Arizona State University, Indiana University, and University of Illinois at Chicago. In addition, Baker's work received nominations in three other IBS categories: Best Show Promo, Best Use of Sound Effects, and Best Station ID.

Baker serves as Production Director of WLNX-FM, the student operated radio station at Lincoln College.

"Since his arrival at Lincoln College, Tom has accepted my challenge and exceeded all expectations in developing a culture of award competition," said John Malone, Associate Professor and WLNX-FM General Manager. "Lincoln College is one of the smallest institutions represented at the IBS competition, and he's put us on the map alongside some renowned college radio programs."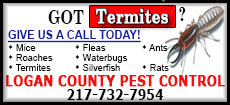 Baker attended Lyons Township High School in LaGrange, known for having one of the most prominent and successful high school radio programs in the United States. Last year, Baker won a national college radio competition, where his entry was selected to air on commercial radio stations nationwide promoting the NextRadio FM tuner application for Smart Phones.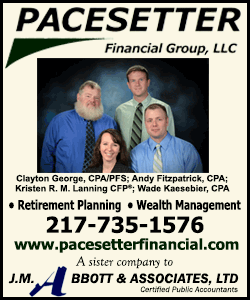 As a Lincoln College freshman, Baker also garnered a coveted Award of Distinction at the prestigious Communicator Awards presented by the Academy of Interactive and Visual Arts.

The winners of the IBS Awards will be named on Saturday, March 4th, at the 77th Annual IBS International School/College/Community Radio/TV/Webcast/Media Conference in New York City.
[Christina Xamis
Public Relations & Media Manager
Lincoln College]