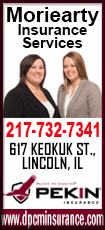 The race begins at the Stag-r-Inn, 102 Lincoln Street in Emden.
Registration before the event can be done online at wwwalsawareness5k.com or the form can be printed and mailed.
For more information contact Lori Lessen at 217-871-3762.
[Lori Lessen
ALS Awareness 5k, chairman]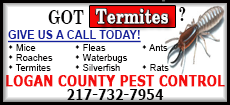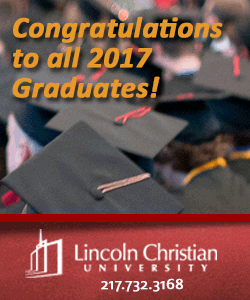 [© 2017 Thomson Reuters. All rights reserved.]
Copyright 2017 Reuters. All rights reserved. This material may not be published, broadcast, rewritten or redistributed.