Two new competitions coming to 2017 Illinois State Fair
Register today for your chance to participate in two new game shows!
Send a link to a friend Share
[July 21, 2017] SPRINGFIELD - Two popular televised games shows are making their way to the Illinois State Fair. Do you have what it takes to compete? Online registration is now open for those brave enough to compete at the 2017 Illinois State Fair.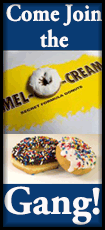 This year, the Illinois State Fair will be hosting its own versions of The Newlywed Game and Beat Shazam on the fair's newest stage, The Rising Star stage. Participants who sign up to play will have the opportunity to win two free tickets to that evening's grandstand concert!

In The Newlywed Game, two couples will face off against each other by answering a series of questions to determine which couple knows each other better! You don't have to be a newlywed to participate. We welcome couples who have been married for 8 days to 80 years!

Beat the DJ is the Illinois State Fair's take on this summer's new game show, Beat Shazam on FOX. Two teams of two will battle it out to see who can correctly name songs the fastest before testing their musical IQ against a local radio DJ.
To register for a chance to compete in these fun competitions, sign up online at illinoisstatefair.info. Registration can be found under the Competition tab. Participants will be notified by email if they have been selected to compete.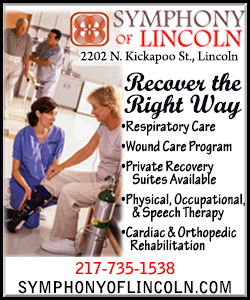 Game show dates and times are listed below:

Beat the DJ

Friday, August 11 – 3:30 p.m.
Sunday, August 13 -- 3:30 p.m.
Wednesday, August 16 – 3:30 p.m.
Thursday, August 17 – 3:30 p.m.
Friday, August 18 – 3:30 p.m.

Newlywed Game

Friday, August 11th –– 1:00 p.m.
Wednesday, August 16 – 1:00 p.m.
Thursday, August 17 – 1:00 p.m.
Friday, August 18th – 1:00 p.m.
Sunday, August 20th – 1:00 p.m.
Sunday, August 20 – 3:30 p.m.
[Illinois State Fair Rebecca Clark/Morgan Booth]