Tara Morris named new LC Softball Coach
Crystal Wurth will move from head softball coach to full-time faculty member this fall.
Send a link to a friend Share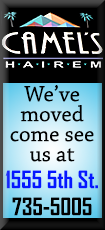 [July 28, 2017] LINCOLN - The Lincoln College Softball team is now under the direction of head coach Tara Morris. Morris is a 1997 Lincoln Community High School grad who brings a variety of softball knowledge to the team. She has coached at all levels of the sport, including serving as the Lady Lynx assistant coach from 2010-2012 and during the 2016-2017 season.

Coach Morris resides in Lincoln with her husband Dwane and their four children. She achieved her Bachelors of Science in Nursing degree from Southern Illinois University-Edwardsville in 2001 and her Masters of Science in Nursing degree from Benedictine University in 2013. Coach Morris is currently employed as a full-time faculty member in the Associate Degree Nursing program at Heartland Community College and continues to work as needed as a nurse in the Emergency Department at Abraham Lincoln Memorial Hospital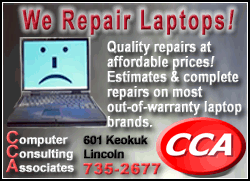 "When I am not on the field or working, I enjoy spending time with my family. Although my boys enjoy attending and watching LC athletics, it is my daughter Arianna that gets the most enjoyment out of the older girls. She sees how hard our players play and how well they represent the college and the community on and off the field and she emulates that when she plays! The girls are great role models. I am certainly looking forward to this opportunity!"

Coach Morris will take over the head coaching duties from Crystal Wurth who has been with the Lincoln College Softball team as a player, assistant coach and guided the Lady Lynx as head coach since 2011.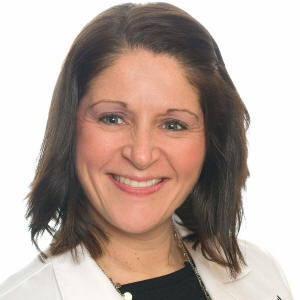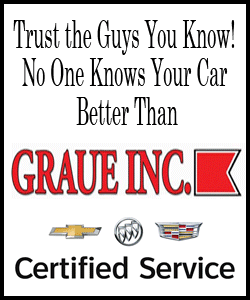 Wurth, who will be moving full-time to the academic side of the house as Freshman Seminar Coordinator and faculty member in the Social Sciences Division, is excited about the new challenge. "As much as I have loved my time as head coach, my kids are getting bigger and more active in sports and the time has come to focus on my academic career," said Wurth. "I'm pleased about the choice to make Tara Morris the next head softball coach at LC. She is a good friend of mine and we have played on the field together since we were little girls. I know the players will respond well and work hard for Coach Morris."

One of Coach Morris' top goals will be to maintain the high level of academic success the LC Softball team has maintained over the past few years. The team was recently ranked number one in the nation by the National Junior College Athletic Association by earning a 3.74 team GPA.
[Mark Tippett]