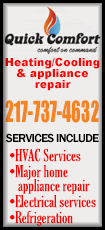 Youth will learn about science & technology, plants & animals, responsibility, environment, water & earth & more! Activities, crafts & snack provided daily.

Sessions will be held from 10 am — Noon on August 14, 15, 16. Cost is $10.00 for current 4-H Cloverbud members and $30 for "New to 4-H" participants. To register, stop in at the 4-H office at 980 N. Postville Dr., Lincoln, OR register online ("Register Online" for Cloverbud Camp/LOGAN - https://web. extension.illinois.edu/registration/?RegistrationID=16489 ).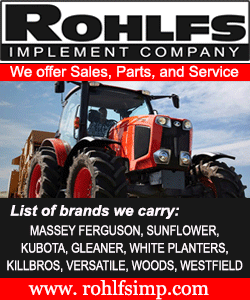 Registration is due by August 9th. A maximum of twenty participants will be accepted for the program.

For questions, or if you need a reasonable accommodation to participate in this program, please contact the Extension Office at 732-8289.
[Patty Huffer, Logan County Extension/Logan County 4-H]