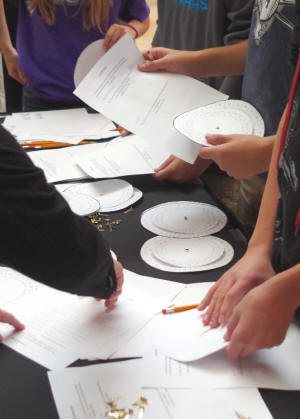 Back-to-school fun Aug. 5 at ALPLM
Battleships, secret messages, risky operations – it must be Civil War Tech at the Lincoln Presidential Library

Send a link to a friend Share
[July 28, 2017] SPRINGFIELD – It will be a day of dueling ironclads, coded messages and battlefield operations Aug. 5 when the Abraham Lincoln Presidential Library and Museum presents a back-to-school showcase of its popular Civil War Tech program.
Civil War Tech offers hands-on activities that let children explore the intersection of history and technology. The back-to-school event features 10 activities for kids, including the chance to:
design and build ironclad ships and test them in battle

load and fire a rubber-band Gatling gun

design and build bridges to see what type is strongest

send and receive coded messages using cipher wheels

create photographs using some Civil War-era methods

play a giant game of Civil War-themed Operation.
The event takes place at the ALPLM's library building (112 N. Sixth St., Springfield) and runs 10 a.m. to noon.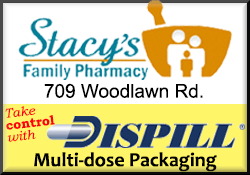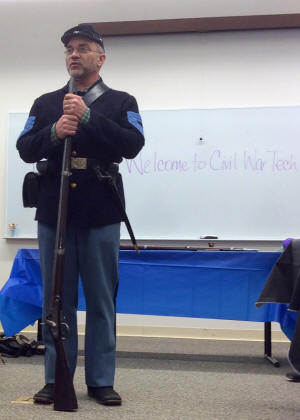 Civil War Tech, made possible by support from AT&T, is meant for children ages 8 to 12. It melds science, technology, engineering and mathematics education with history. Thousands of students have participated in Civil War Tech programs at the presidential library and at schools around central Illinois.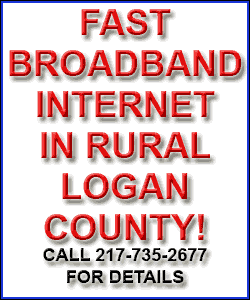 "Abraham Lincoln had a passion for technology and its power to change people's lives. We think using history to explain scientific principles can ignite that same passion in today's students," said Alan Lowe, executive director of the Abraham Lincoln Presidential Library and Museum.

The Abraham Lincoln Presidential Library and Museum is dedicated to telling the story of America's 16th president through old-fashioned scholarship and modern technology.

The library holds an unparalleled collection of Lincoln books, documents, photographs, artifacts and art. The museum uses traditional exhibits, eye-catching special effects and innovative story-telling techniques to educate visitors.

It also has some 12 million items pertaining to all aspects of Illinois history, making the library one of the nation's leading institutions for genealogy and history research.

For more information, visit www.presidentlincoln.illinois.gov
[Christopher Wills
Director of Communications and Public Affairs
Abraham Lincoln Presidential Library and Museum]