Burp! Singapore scientists hope for probiotic beer hit
Send a link to a friend Share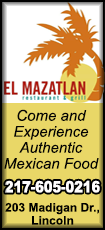 [July 29, 2017] SINGAPORE (Reuters) - It's a breakthrough worth raising a glass to.

Researchers in Singapore have brewed up a beer containing probiotic bacteria that can improve gut health and boost the immune system.

Food researcher Alcine Chan, 23, experimented for almost a year with a recipe of malt, alcohol, hops and a strain of probiotic bacteria, until she got the formula just right.

"The hops are the main ingredient that kills probiotics, so we had to find a way for the probiotics to overcome the hops," Chan said, demonstrating the pre-fermentation process in a laboratory at the National University of Singapore (NUS).

The popularity of beer promises huge market potential for the process, she said, adding that she hoped it would reach as many consumers as possible.

Chan, who perfected the beer recipe as a project for the senior year of her degree, said she drew inspiration from the probiotic yoghurt and dairy drinks she consumes every day.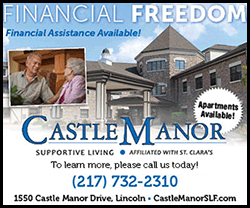 The pale, bubbly drink tastes slightly sweet and has 3.5 percent alcohol content, just under the 4 percent to 6 percent of regular beers. Every 100 ml (3.4 oz) of the drink, or roughly just over a mouthful, contains 1 billion probiotic organisms.

While probiotics have been shown to improve digestive function and boost the immune system, among other health benefits, project researchers stop short of making nutrition claims.

"The beer is simply a new vehicle for delivering probiotics and the associated health benefits," said Chan's project supervisor, Liu Shao Quan, adding that it had not yet been given a name.

[to top of second column]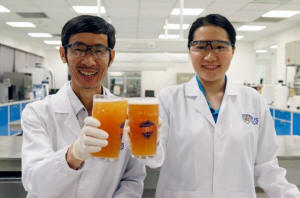 National University of Singapore (NUS) researchers Alcine Chan Mei Zhi and Associate Professor Liu Shao Quan (L) pose with their pint of "gut-friendly" probiotic sour beer, which incorporates a probiotic strain that helps to neutralise toxins, at their Faculty of Science lab in Singapore July 14, 2017. Picture July 14, 2017. REUTERS/Edgar Su
Melissa Mak, founder of Fermentation Friends, a group that holds workshops on making fermented probiotic food and beverages, said she would give the beer a try.

"It's highly incongruous to think of beer as being a good thing in terms of nutrition," Mak said. "No one knows for sure, but I think it's a very exciting new product."

Liu's team has also experimented with flavored coffees and wines made from Southeast Asia's popular lychee and durian fruits.

But it will be some time before bars can offer the new beer, as the researchers wait for their drink to be patented. The pair are also in talks with beer companies on marketing plans, Liu said, without giving details.

The beer contains the Lactobacilus paracasei L26 probiotic strain, the researchers said.

(Reporting by Kanupriya Kapoor; Editing by Karishma Singh and Clarence Fernandez)
[© 2017 Thomson Reuters. All rights reserved.]
Copyright 2017 Reuters. All rights reserved. This material may not be published, broadcast, rewritten or redistributed.