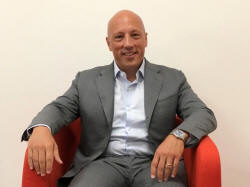 Hearing-aid firm Amplifon is loud & clear: we are predator, not prey
Send a link to a friend Share
[July 31, 2017] MILAN (Reuters) - The world's largest retailer of hearing aids, Italy's Amplifon, says it is ready to make major acquisitions to bolster its position in a $14 billion consumer market that is being invaded by the industry's manufacturers.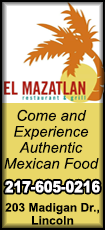 Amplifon has been buying up hearing-aid retail chains, largely in Europe, and says it now has 9 percent of the market, but it faces challenges from hearing-aid makers Sonova of Switzerland and William Demant of Denmark.

Sonova is already the second-largest retailer with around 7 percent, according to Credit Suisse, after buying Dutch retail chain AudioNova for about $1 billion last year. It has said it is looking to buy retailers in the United States and Australia.

The retail market for hearing aids is made up largely of small independent store chains, but has begun to consolidate as demand for hearing aids grows among ageing populations and as manufacturers move into the retailing and servicing side.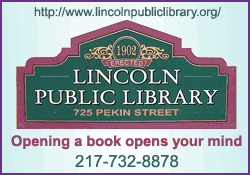 Two years ago, William Demant paid about $200 million for French retail chain Audika.

"Our objective is to lead consolidation and to play a role as a protagonist," Chief Executive Enrico Vita told Reuters in an interview on Friday.

Amplifon has so far focused on making lots of small acquisitions, but Vita said it was ready for bigger targets.

The company was looking at five or six retailers with revenues ranging from 100 million to 200 million euros, in countries including Germany, France, Spain and Austria.

"We are looking at these potential targets in order to be ready in case they become available and up for sale," Vita said.

Amplifon's stock has surged more than 30 percent over the past 12 months but its market value of 2.7 billion euros is smaller than some of the big manufacturers moving into retail.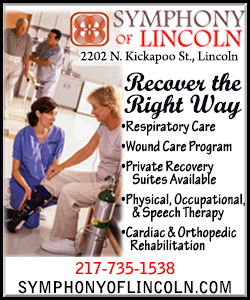 Vita said no one had yet made a bid approach to Amplifon. Asked if it could become a takeover target, he added: "This is not part of the plan. Our objective is to lead consolidation."

Amplifon is also building up businesses in emerging markets such as Brazil, India and Turkey, and hopes to enter the potentially vast Chinese market within 12 months, targeting metropolitan markets such as Beijing or Shanghai. Currently, China's emerging retail market is worth 300-400 million euros.

"We are talking to potential partners already in China ... In the next 12 months we hope to be able to say something," he said.

(This version of the story corrects market size in intro and deal size in paragraph 8)

(Reporting by Mark Bendeich)
[© 2017 Thomson Reuters. All rights reserved.]
Copyright 2017 Reuters. All rights reserved. This material may not be published, broadcast, rewritten or redistributed.