Craig announces run for Logan County Sheriff

Send a link to a friend Share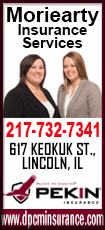 [July 31, 2017] LINCOLN - On Friday evening, Miles Craig and his family hosted a reception at their home so that Craig could announce his intent to run for Logan County Sheriff.

Several of the Craig's neighbors, family members, and supporters were in attendance.


Craig made his official announcement on the front steps of his home. When he began talking about running for sheriff he was given a bit of advice about where to make his official announcement. The advice was to make that announcement in a location that meant a lot to him personally. He decided the place that was the most important to him was his home.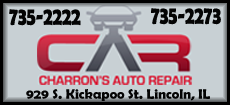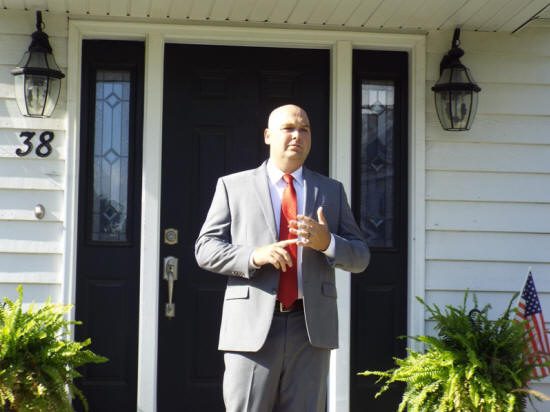 A Logan County native, Craig noted that the significance of the location was broader than just the steps of his home, as a lifelong resident of Logan County, the community is his home and the entire county means a great deal to him.

Last Tuesday evening at the Lincoln City Council, Lincoln Police Chief Paul Adams announced that Craig had resigned his position at the city department.
On Friday evening, Craig said that he was not going to be taking on any full time positions during his campaign for sheriff. He noted that he wants to be readily available to visit throughout Logan County. He said he wanted to get to know the people and understand their wants, needs, and expectations from the sheriff and the Logan County Sheriff's Department.

After the announcement, guests were invited to linger and enjoy refreshment provided by the Craigs.

On Friday night, Craig issued the following press release:

Miles was born and raised in Lincoln/Logan County and is currently a strong advocate for the local community.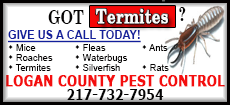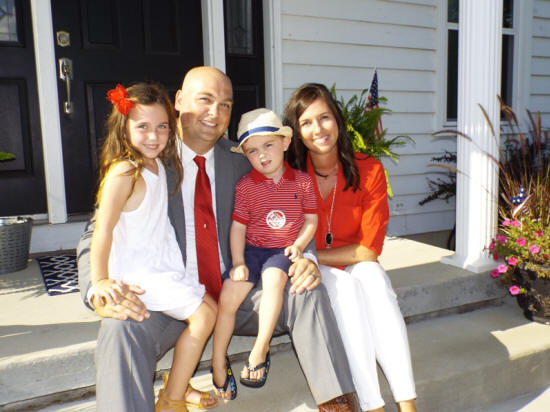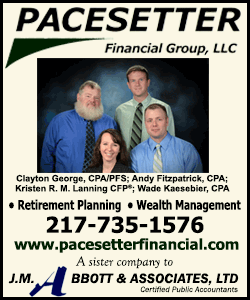 He graduated from Lincoln Community High School and then attended Lincoln College where he received an Associate's degree. Miles attended Western Illinois University and received a Bachelor's degree in Law Enforcement and Justice Administration. Miles recently completed his Master's degree in Public Administration from the University of Illinois at Springfield.
Miles married his high school sweetheart, Angela, and they have two beautiful children, Piper and Hunter. Miles' parents, Ronald and Marilyn Craig, have been long time residents and supporters of the Lincoln/Logan County Community. Angela's parents, Rebecca and Anthony Maestas, are longtime Lincoln Residents and have been actively involved in the community.
Miles started his career working for the State of Illinois in the intelligence bureau and then took a job as a sworn police officer in Mount Pulaski. Miles transitioned to the Logan County Sheriff's Office as a deputy and later to the Lincoln Police Department where he obtained the rank of sergeant. Miles was appointed to the Logan County Board where he took great pride in serving Logan County. His service on the Logan County Board can be attributed as the inspiration to run for this office.

Miles has always challenged himself, striving for personal and professional growth. His experiences in a variety of different levels of Illinois government, combined with his education, have shaped a vision for the future of Logan County and the Logan County Sheriff's Office.

Miles' vision is to be accountable to the public, be financially smart with a focus on long term cost savings and develop community-policing practices to strengthen our community. His focus is to build relationships and focus on conflict resolution, while finding new avenues for financial success that takes the burden off the taxpayer.

Vote Craig for Sheriff and thank you for the support!

The next Primary Election is scheduled for March 20, 2018 with the General Election to be held on November 6, 2018.

[Nila Smith]