Saturday night motorcycle crash results in DUI charges

Send a link to a friend Share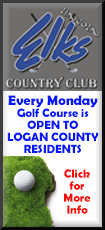 [July 31, 2017] LINCOLN -
The Following Preliminary Information is Being Released by Illinois State Police District 9:

WHAT: Personal Injury Motorcycle Crash/DUI

WHERE: Illinois Route 10 at 100 Ave, Logan County

WHEN: Saturday, 07/29/2017 7:22 p.m.

VEHICLE: 2001 Harley Davidson Motorcycle

DRIVER: 52 year old male – Allen R. Taylor--- Weldon, IL

PASSENGER: 44 year old female – Amy L. Taylor--- Weldon, IL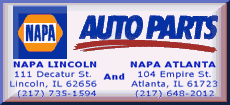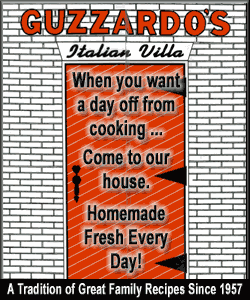 PRELIMINARY: Unit one was traveling eastbound on Illinois Route 10 approaching 100 Avenue in rural Logan county when the driver failed to properly negotiate an upcoming curve in the roadway. Unit one left the roadway, went down a small embankment and came to rest in an open field. Both occupants were thrown from the motorcycle. The driver and passenger of the motorcycle were transported to an area hospital for treatment of non-life threatening injuries sustained during the crash.

SEATBELTS: N/A

CHARGES: Driving under the influence

All subjects are presumed innocent until proven guilty in a court of law.
[Sgt. Michael Heffner-DeWitt
Illinois State Police]