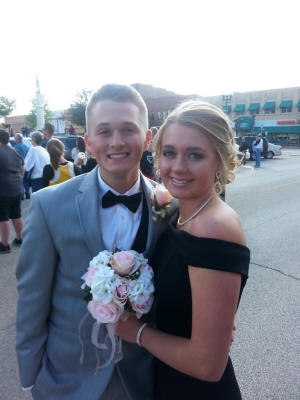 Abraham Lincoln Memorial Hospital Foundation names scholarship recipient


Send a link to a friend Share
[June 10, 2017] LINCOLN - The Abraham Lincoln Memorial Hospital Foundation has named Emma O'Donoghue of Lincoln as the 2017 Healthcare Career Scholarship recipient. Ms. O'Donoghue will receive a total of $20,000 over four years to help pursue her healthcare education.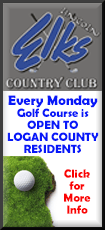 The scholarship includes an agreement to work her first job upon graduation at Abraham Lincoln Memorial Hospital (ALMH) in Lincoln. Ms. O'Donoghue was selected for the scholarship after a rigorous application process that included three rounds of interviews with members of the ALMH leadership team and foundation directors.

O'Donoghue is the first scholarship recipient who attended the Teens Experience Nursing camp that began at Abraham Lincoln Memorial Hospital in 2016. She is a 2017 graduate of Lincoln Community High School and plans to attend Illinois State University to earn a bachelors of science in nursing.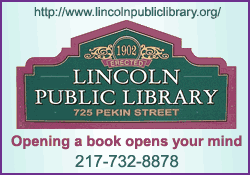 Sarah Helm, executive director of the ALMH Foundation reports that the foundation has made a commitment to invest in the future workforce of ALMH through its Healthcare Career Scholarship Program.

Since 2013, the foundation board has awarded over $270,000 to members of our community pursuing degrees in healthcare with intentions to return after graduation. Helm says the opportunity is possible thanks to the generosity of our donors.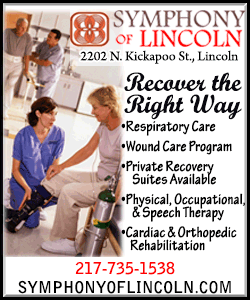 "Supporting the studies of students who have made job commitments to ALMH reflects the mission of both the foundation and the hospital," said Eric Graue, Chairman of the Abraham Lincoln Memorial Hospital Foundation. "We are confident that we are doing the right thing for the students, the hospital, and our community."

Abraham Lincoln Memorial Hospital is a community-based critical access hospital serving the people of Logan and eastern Mason County. The Abraham Lincoln Memorial Hospital Foundation was formed in 1986 to support the mission of ALMH. Contributions to the scholarship fund are welcome at anytime. To learn more about this and other foundation programs, contact Sarah Helm at 217-605-5006 or visit www.almh.org.
[Angela Stoltzenburg, MBA
Marketing and Community Partnerships Manager
Abraham Lincoln Memorial Hospital]