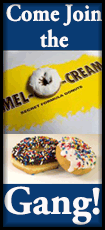 The answer to that question could come as soon as Monday morning, when the comedian's lawyers begin presenting his defense at his sexual assault trial in Pennsylvania.

Cosby told a radio interviewer weeks before the trial that he did not plan to testify in his defense. But his spokesman, Andrew Wyatt, told reporters on Friday that "nothing is off the table."

Cosby, 79, faces charges that he drugged and sexually assaulted Andrea Constand, a former employee at his alma mater, Temple University, at his Philadelphia-area home in 2004.

Dozens of women have made similar accusations against Cosby stretching back to the 1960s, although only Constand has accused him of a crime that allegedly took place recently enough to allow for prosecution.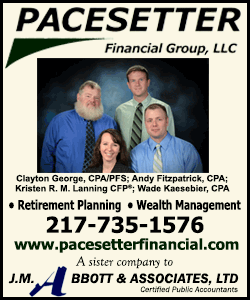 Constand and another accuser, Kelly Johnson, told jurors last week in sometimes emotional testimony that Cosby gave them pills he said would help them "relax." Both women said the medicine left them incapacitated, allowing him to assault them sexually.

Cosby is not charged with abusing Johnson, but prosecutors called her to the stand in an effort to persuade the jury that he employed a familiar pattern when he allegedly assaulted Constand. Prosecutors have said that Cosby in both cases took advantage of a young woman seeking career advice and used drugs to facilitate sex abuse.
[to top of second column]
Defense lawyers have sought to undermine the credibility of the women, pointing to discrepancies in their accounts, such as their shifting estimates of when the events in question occurred.

Cosby's lawyers have pointed to dozens of phone calls that Constand made to Cosby after the incident, as well as prior instances in which they had private encounters at his home or at a casino hotel, suggesting Constand was pursuing a romantic relationship.

They have also focused on phone records showing Constand called several civil lawyers at the same time she first reported the alleged assault to police in 2005, and argued Constand manufactured the story to go after Cosby's fortune.

A decision to allow Cosby to testify could signal the defense feels it did not do enough damage to Constand's story during the prosecution's case.

Putting the entertainer on the stand carries its own risks. The judge could allow prosecutors to rebut Cosby's testimony by introducing evidence of the allegations against him made by about 60 other female accusers.

(Editing by Frank McGurty and Peter Cooney)
[© 2017 Thomson Reuters. All rights reserved.]
Copyright 2017 Reuters. All rights reserved. This material may not be published, broadcast, rewritten or redistributed.